Overwatch 2 and Diablo 4 Will Not Be Coming in 2021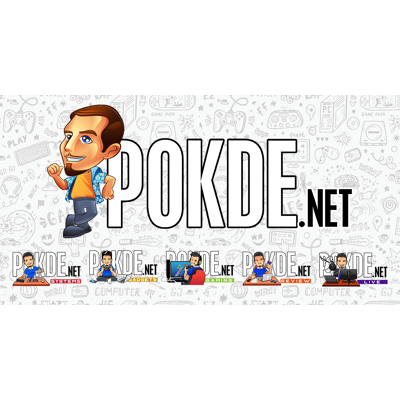 As many of you may know and might be anticipating by now, Blizzard is currently working on the newest entries in their popular franchises, Overwatch 2 and Diablo 4. If you were expecting it to launch this year, I have some bad news. It looks like both games will not be coming in 2021.
Overwatch 2 and Diablo 4 Will Not Be Coming in 2021
Ever since they were first announced, development on Overwatch 2 and Diablo 4 have been relatively quiet. Now, we got more details and it's not one that fans would be happy about as both games will be coming in 2021.
During an earnings call for Q4 2020, Blizzard Entertainment President Jay Brack mentioned that Overwatch 2 crossed a major internal milestone in December 2020. This is the same time the game is undergoing some critical testing of the game's main features. With regards to Diablo 4, it appears that Blizzard is looking to rely more on the mobile games market with high hopes for Diablo Immortal.
Looking at it from a broader perspective, it's a little funny since Diablo Immortal does generate a lot of buzz, but it mostly consists of fans not wanting a mobile Diablo game. As for Overwatch, the game is still quite popular, which may explain why Blizzard isn't looking to rush the sequel out.
As it is, both games have fallen under the trap of being announced way too early. This leaves many feeling Blizzard did so only to generate buzz, stay relevant in the games industry, and improve their public perception.
For now, both Overwatch 2 and Diablo 4 are expected to launch sometime in 2022. DIablo Immortal on the other hand is expected to launch sometime this year, alongside other Blizzard mobile games.
Pokdepinion: That's a bit disappointing, but if it's releasing later, I hope there's a lot more content coming for both games. Otherwise, it's just gonna fizzle out rather quickly.