Ubisoft's Ghostwriter AI Can Decide What NPC Should Say In The Game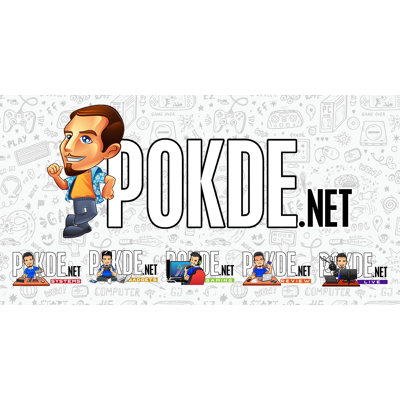 Ubisoft's Ghostwriter AI Can Decide What NPC Should Say In The Game
The AI will figure out first drafts of the dialogues for the developers to work on.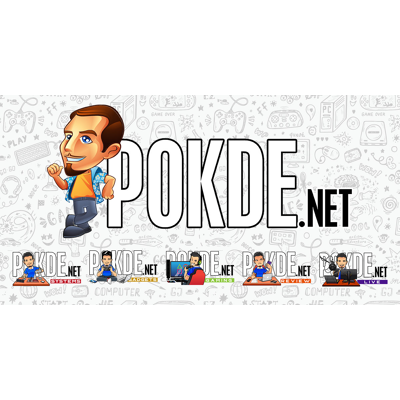 Ubisoft has revealed the Ghostwriter AI, and much like its name – it'll handle the writing on behalf of game developers when it comes to creating dialogues for NPCs (non-playable characters). However, the AI will only generate first draft, meaning that it's ultimately the developers that will dictate how exactly the dialogued should be uttered, but the AI can help cut down the creation time.
The dialogue covers various aspects of the game, such as enemy dialogues during combat, conversations between NPCs, background chatter in the player's world, and even some dialogues towards the player as they interact with random characters. Scriptwriters can simply tell the AI to churn out dialogues in various styles and tone, then control will be handed back to humans to refine it. The selection will then be fed back to the AI to become "more effective and accurate" in future results.
This should be good news for developers – as the AI can take off some of the hours used to develop minor aspects of the game to focus more resources on things like main storyline, gameplay mechanics and even general stability of the game.
Source: PCMag
Pokdepinion: I'd imagine games in the future will utilize more AI to simplify the process of game development. Hopefully that means better quality games.