Celebrate Ramadhan With New Snapchat Filters And Bitmojis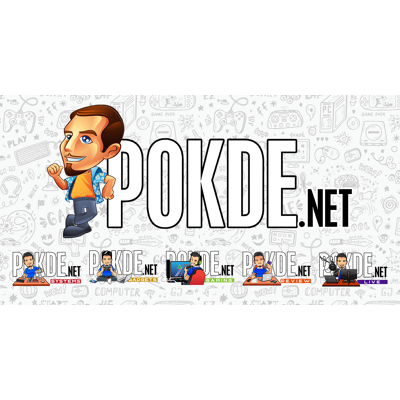 Snapchat recently did a survey where they found that despite Malaysians being forced to observe the holy month of Ramadhan away from their families, spirits are still high. This is due to the fact that Malaysians are determined to celebrate traditions new and old in an untraditional year.
Celebrate Ramadhan the Snapchat way
After a year marked by cancellations and changed plans, Snapchatters are welcoming a digital space to celebrate and connect with the people they care about. Respecting SOPs and travel restrictions, the majority of Malaysian Snapchatters (61%) are brainstorming innovative ways to make April holidays like Ramadhan feel unique, with 73 per cent planning to celebrate in some way.
Although the celebrations may vary, the urge to spend time with loved ones remains high, with the majority of Snapchatters (55 per cent) planning to spend the holidays with their immediate family, and some Snapchatters (39 per cent) planning to spend the holidays with friends. When it comes to how they'll celebrate, the majority of Malaysian Snapchatters (71%) say they'll use the app to share images and videos from their holiday gatherings, and 41% want to use Snapchat to communicate with their nearest friends and relatives.
For those that aren't able to gather together in person this year, Snapchat continues to serve as an important platform for connection. Conversation trends in 2020 show that at the peak of quarantine, Snapchatters were still looking for ways to connect with others for the holidays. For Snapchatters observing Ramadan, words like 'iftar', 'fasting', and 'donate' dominated the conversation.
Snapchat aims to help Snapchatters keep in contact with their family and friends in innovative ways this Ramadhan, whether it's berbuka puasa digitally or sending holiday greetings from afar. Snapchat users can express themselves creatively by using a variety of Snapchat features, such as localised Bitmojis and AR Lenses. Check out below the new AR filters and Bitmojis.
In celebration of the Ramadhan festive season, Yong Nurain, also known as Yuzine Suzu on Snapchat, has created a festive-themed Portal Lens, About Ramadhan. The Lens leads Snapchatters into an alternate portal filled with posters that represent elements of this Holy Month. Yong is Snapchat's latest addition to its growing global community of creators and the second Malaysian to become an Official Lens Creator.
Pokdepinion: I haven't used Snapchat for so long though I do keep the app around because of the fun filters.