Pre-Order Kingdom Hearts 3 at Amazon And Get The Dawn Till Dusk Keyblade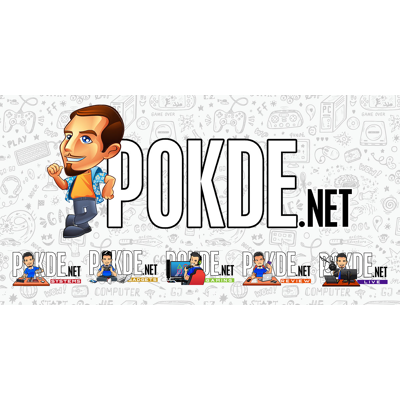 Pre-Order Kingdom Hearts 3 at Amazon And Get The Dawn Till Dusk Keyblade
Looking forward to Kingdom Hearts 3 but haven't pre-ordered the game yet? Perhaps you would like to consider doing that on Amazon as you will get an exclusive keyblade if you do so.
During the Cyber Monday announcement stream on Twitch, the folks over at Amazon announced the Dawn Till Dusk Keyblade DLC for Kingdom Hearts 3. The design is essentially the standard Kingdom Key but with a green overlay on the handguards as opposed to the usual yellow / gold colour.
At the moment, we are unaware if this is simply an aesthetic change for the Kingdom Key or if this will yield different stats or abilities when equipped.
Interestingly, you don't actually need to pre-order Kingdom Hearts 3 on Amazon. You can actually just purchase it during or after the release date you will still get the Dawn Till Dusk Keyblade DLC. This applies for both the PlayStation 4 and Xbox One versions of the game.
Kingdom Hearts 3 will be coming to the PlayStation 4 and Xbox One on 29th January 2019. Given that the game has officially gone gold, it is unlikely to receive any more delays unless Square Enix has found something particularly important that requires more development work done.
Source: Twitch
Pokdepinion: Well, I already pre-ordered the game elsewhere so I guess won't be getting the Dawn Till Dusk Keyblade DLC. If you guys haven't done yet, it can be something to consider, even if you plan on purchasing the game after the release date.