Xiaomi In-ear headphones basic review – Best budget Sound for just RM10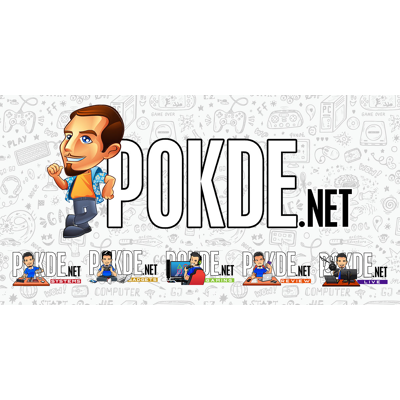 A good pair of earphones that costs less than a meal? That would be the Xiaomi In-Ear Headphones Basic!
The Xiaomi In-Ear Headphones Basic cost around RM10 in market now and it gotten really good review from many users. It is highly unimaginable how good this budget earphones would sound like, so we gotten quite courious, how good can a RM10 earphones is? So we take it into our own hand and test one out!
We even recorded real sound sample to make sure you get to experience the earphone too!
0:00-0:42 Intro
0:43-1:48 Unboxing
1:49-2:52 Overview
2:53-6:17 Sound Test + EQ
6:18-7:35 Conclusion
🔴 Subscribe for more awesome tech videos: https://www.youtube.com/channel/UCNfwN18P6n8LYqg32xDJq2A
🔴 For more awesome stuff, check out our website at: https://pokde.net/