Samsung Malaysia Bringing Innovation Within Tradition This Chinese New Year 2021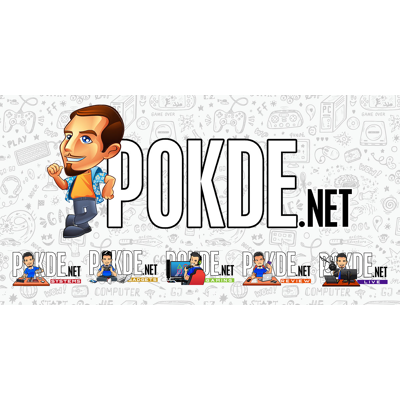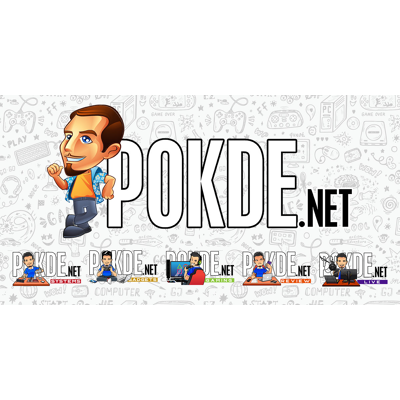 With every Chinese New Year, Samsung tends to release a short film to celebrate the festivities. This year is particularly different however given that Malaysia is back in MCO again due to the COVID-19 pandemic seemingly going stronger than ever. However, things don't have to stop there, as shown in their newest Chinese New Year 2021 short film, produced in collaboration with JinnyboyTV.
Samsung Malaysia Chinese New Year 2021 Short Film
Like the annual short films, tradition plays is a major role in Chinese New Year festivities.  The latest one by Samsung Malaysia, titled "CNY Film 2021 – The Last Dance" shows how rigid it can be, particularly with lion dances. Due to the COVID-19 pandemic, all sorts of businesses are affected, including lion dance academies.
As the pandemic is showing no signs of slowing down anytime soon, something needs to be done in order for businesses to sustain themselves, and the key here is innovation. The short film shows how innovation, even within tradition, can be used to adapt to a grim situation like the one we are facing now. Without going to deep into it and spoiling the experience for you, give it a watch at the top of this post.
From all of us here at Pokde.net, we would like to take the time to wish you a very happy Chinese New Year 2021. Stay safe, everyone.
If you have trouble seeing the short film, click right here to go straight to YouTube for it.
Pokdepinion: It's a pretty interesting, heartwarming short film. If you've been around enough, I'm sure it's easily relatable.