Intel Pentium Kaby Lake confirmed with Hyper-threading enabled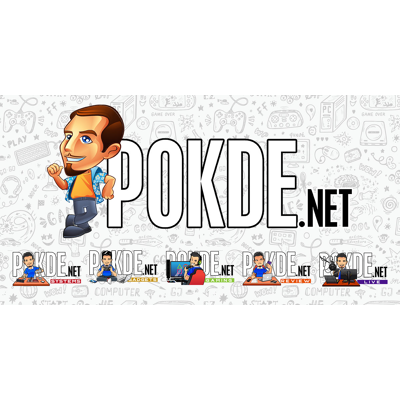 Intel's latest Kaby Lake processors have been rolling out recently in the market with their Core i series processors. Now, the entry level of Intel Pentium based on Kaby Lake is confirmed and what makes it interesting is that it comes with Intel Hyper-threading technology.
All 5 Intel Pentium Kaby Lake now features two-core and four-thread with neither Turbo Boost nor unlocked chip. The Pentium part range from the Pentium G4560 clocked at 3.50 GHz, Pentium G4600 clocked at 3.60 GHz and all the way up to the Pentium G4620 clocked at 3.70 GHz. With the new Intel Pentium specifications, the only different with the Intel Core i3 series is the clock speed which Intel Core i3 7100 clocked at 3.90 GHz.
In-term of integrated graphics (iGPU) the Pentium's packed with Intel HD Graphics 630, similar what's found in the Intel Core i3 processors. The chip support [email protected] at 4096×2304 resolution with DisplayPort connector. It has total of 3MB cache and support DDR3L and DDR4 memory modules up to 2400Mhz in frequencies.Pricing for the new Intel Pentium will start from USD 64 (approximately RM300) for the Intel Pentium G4560 and up to USD 93 (approximately RM 427) for the fastest clock Intel Pentium G4620 processor.
Pokdepinion: With the hyper-threading enabled on the latest Intel Pentium processors, this would be the perfect choice for a budget PC build. If you favor for highest clock, the Intel Core i3 is your option with clock speed start at 3.90 GHz.