Fractal Design and Fnatic Gear officially launched in Malaysia — Brought to you by SunCycle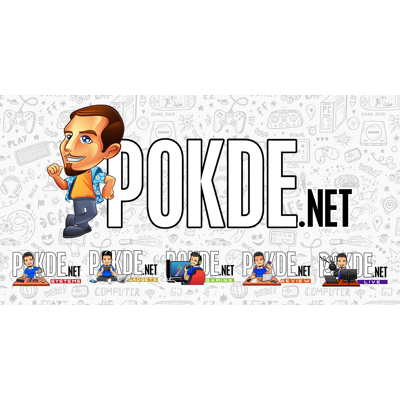 With the huge demand of sleek and clean computer cases in Malaysia, Fractal Design, a Swedish-based company has announced its official appearance in Malaysia market. Together in the launch event, Fnatic Gear also showed us their latest line-up of gaming peripherals.
In this special event, Fractal Design introduced themselves, starting with the history of their establishment since 2007 until today. They also mentioned that their goal in 2016 is to penetrate APAC market, including Malaysia. At the end of the presentation, Fractal Design also introduced their latest Define C and Define Mini C cases. A popular local distributor, SunCycle Distributor Sdn Bhd, has been chosen to be the official Fractal Design product distributor here in Malaysia.
Together in this event, Fnatic Gear also launched their brand new gaming peripherals. With special guest appearances by Mushi and Ohaiyo, Fnatic Gear announced their modular DUEL TMA-2 gaming headset, Rush G1 mechanical keyboard and new Clutch G1 gaming mouse.
Last but not least, we are also presented with three modded PC, one of which is built by our local modder, ModNGo, based on a Fractal Design computer case. The rest of Fractal Design's cases were also on display.