Frog World Championship 2019 kicks off with $10 000 worth of prizes to be won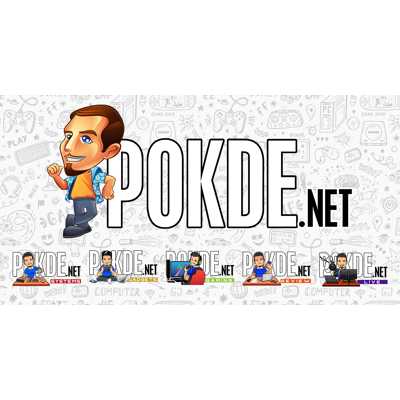 FrogAsia, the people behind FrogPlay, has just kicked off the Frog World Championship 2019. The goal of the competition is to motivate students to use FrogPlay to learn in a fun and interactive way through gamified learning. The competition will see 14 countries participating, including Malaysia, United Arab Emirates, Saudi Arabia, the United Kingdom and the USA.
In previous FrogPlay Championships, FrogAsia saw that the competition drove students to do more lesson revisions on FrogPlay on their own initiative, with quiz results improving as much as 46%! Aside from motivating students, the entire education ecosystem consisting of schools, teachers and students can be on equal footing with the rest of the world via FrogPlay.
To participate in the Frog World Championship 2019, all students have to do is access the content on Frog, complete as many quiz questions as they can from 11th February to 15th March, 7am to 10pm local time. Teachers can also help their schools by building on existing content with customized quizzes to motivate students to revise their studies.
The content on Frog has been mapped to the Malaysian curriculum, with the syllabus covering from Standard 1 to Form 5. FrogAsia is currently engaged in a collaboration with the Pelangi Publishing Group to bring quality content to students and teachers.
At the end of the competition, the Top 10 schools will be invited to submit a report and attend a virtual Q&A session. The list is then whittled down to just the Top 3 schools, which will be selected as winners in the World Category.
The 1st, 2nd and 3rd prizes will be cash prizes of $3000, $2000 and $1000, respectively. Meanwhile the Top 3 students with the highest scores will receive World Championship certifications and trophies.
Malaysian schools are eligible for the World Category as well as the Malaysia category. In the latter category, schools and students will be split depending on whether they have access to Yes 4G or Frog Appliances. Winners will be determined based on their leaderboard points.
Pokdepinion: So… This is like an esports, but for studying?