Samsung Galaxy Note 7 isn't the only explosive smartphone in town, the iPhone 7 can do it too!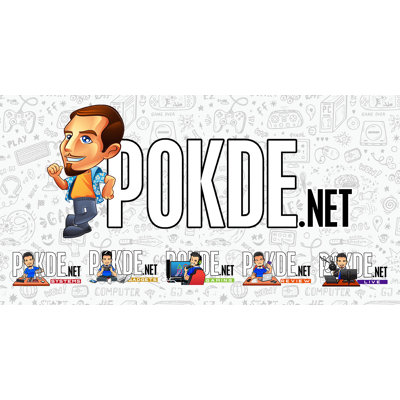 It seems that Samsung won't have to sit in the corner alone anymore. An iPhone 7 also reportedly caught fire, as posted on this Reddit thread.
Android users have claimed that the fruity company has copied nearly every feature available on recent Android devices, and with this, it may really be true. Having watched JerryRigEverything bend the phone, we do think that it is very possible of breaking the battery and causing a leak which will lead to it catching fire. We hope this is an isolated incident as we do not want anyone to get hurt by exploding batteries.
SOURCE: mdroid.my (Chinese)
Pokdepinion: All lithium-ion batteries are at risk of catching fire if the battery cell is damaged, but recently quite a few cases of them happening in flagship devices leads me to wonder if we have reached the limit of charge density in smartphone batteries?