Google+ will live on in the Internet Archive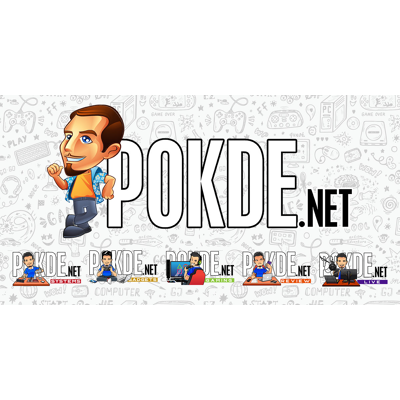 If you are one of the few users still hung up on Google+ shutting down, you will be glad to know that it isn't going to disappear. Google is officially going to pull the plug on their social network on 2nd April, but the Archive Team has already began to save the content on Google+ to the Internet Archive.
As the Archive Team won't be able to access private content, only public posts will be saved. Your raunchy rants that you didn't make public will not make it to the archive. The team also mentioned certain limitations like the possible inability to archive long discussions on posts and lower quality of image and video content.
This effort may be great to keep a historical record of Google product updates, as the platform has been used to discuss any issues with Google's vast array of offerings. For members of the public who would rather have their Google+ profile fade off into the darkness, the Internet Archive offers you the option to do so.
Are you, or were you an avid user of Google+?
Pokdepinion: Never really caught on with the Google+ hype. Still stuck on FB.