GPS Week Rollover on 7th April 2019 may mess up your GPS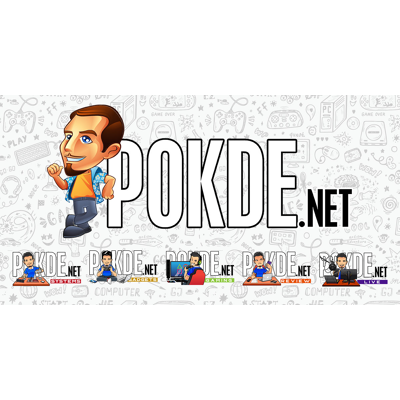 Your GPS may be a bit wonky this Sunday. Or it may not. In an event reminiscent of Y2K, at 7.59am (GMT +8) 7th April 2019, the GPS satellites will reset their weeks counter which has been running since 21st August 1999. This is called the GPS week rollover. Why does this happen though?
Well GPS systems count the time in weeks and the number of seconds into the week. It is the receiver's duty to convert that data into the usual format we are used to: hour, minute, seconds… you get the idea. This is how your hardware calculates the exact time when you enable "calibrate time based on GPS. Week rollover happens because the field that contains the week number is a 10-bit binary number. It can record 1024 total weeks, or week 0 to week 1023, before having to be reset.
GPS week zero started in 6th January 1980, and the 1024th week happened in 1999. And the first rollover happened back then. This Sunday will be the second GPS week rollover that has ever happened, so hopefully our consumer devices will not be baffled by the change in the week counter. Almost everyone involved with GPS systems has been informed about the rollover from more than two years ago, so updates should have prepared our devices for the week rollover.
This may be the very last time in our lifetimes we will see a GPS week rollover though. Satellites today have 10-bit storage for the week counter, but they are already being upgraded to 13-bit storage, enough for 8192 weeks, or a bit more than 157 years.
Pokdepinion: Well if I so happen to not have GPS, I will just not leave my house.