Grab and Samsung sign MOU to enhance service; includes helping Grab drivers own Samsung devices via micro-financing!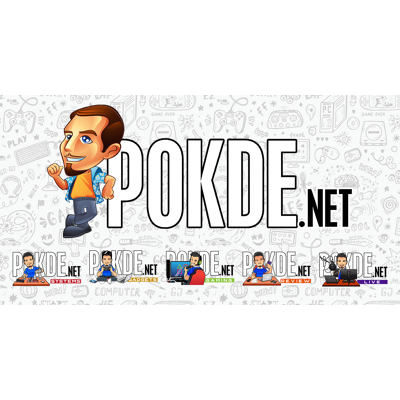 Grab is the leading ride-hailing app here in Southeast Asia, and what better way than to work together with Samsung, the smartphone market leader? Both companies have committed to a multi-year MOU to drive digital inclusion in Southeast Asia. The plan will rollout in stages, with Phase 1 set to begin soon.
Micro-financing for Samsung devices
In Phase 1, Grab driver-partners will gain access to a micro-financing program designed to offering them access to robust smartphones that they will need when working as a Grab driver. The micro-financing plan lowers the costs of purchasing a smartphone while also ensures that drivers have the best software and up-to-date security features. This is part of Grab's better 365 program that aims to provide more benefits and cost savings for drivers. This program was piloted in Myanmar in Q4 last year, with more than 1400 drivers benefiting from this program.
GrabKiosks and GrabBooths
Grab also aims to be more accessible to everyone by introducing more GrabKiosks and GrabBooths in high traffic areas like malls, hotels and airports. These will feature Samsung devices with the Grab enterprise app pre-installed, so everyone can book a Grab ride easily. These GrabKiosks and GrabBooths will be installed with Samsung's Knox security, ensuring a secure environment while reducing downtime and maintenance costs. Vietnam and Singapore will be the first to enjoy these services in Q1, with other countries in SEA to follow.
In-car infotainment content
Grab will also begin offering in-car multimedia services with Samsung tablets inside Grab cars for customers to enjoy infotainment content from Grab's partners. This will be gradually rolled out throughout Southeast Asia this year.
Pokdepinion: I wonder if Grab riders will get discounts on Samsung devices too later?