Here's an April Fool's prank that MacBook users wish was real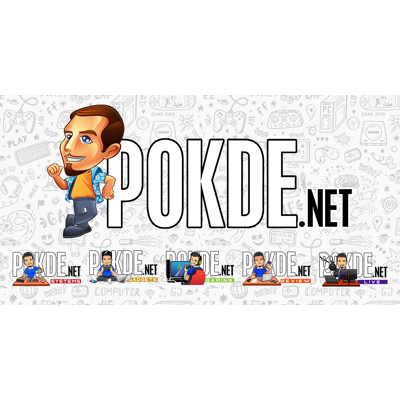 One of the biggest problem about the MacBooks is their surprising lack of ports, both in quantity and also variety. While Apple are probably thinking far ahead of a future where USB-C accessories are as ubiquitous as USB-A ports are today, that day isn't here yet. Well, this April Fool's prank that you guys out there probably wish was real.
As an upgrade upon its HyperDrive Ultimate Hub, the HyperDrive Ultimate Ultimate Hub takes it to the limits with a total of 40 ports. There's even Firewire, Parallel, Serial, PS/2, RCA connectors and even a floppy disk drive if you don't get the hint that it's a joke.
In addition to the numerous I/O, the HyperDrive Ultimate Ultimate Hub comes with a 27000 mAh battery pack and also a space heater to ensure that you can keep powering through even when you are working in chilly environments. HYPER is currently running a sale on it though for just $99.99, but there is currently a waitlist which will probably stretch on… forever.
Now the question this HyperDrive Ultimate Ultimate Hub begs is… If there's enough demand, will HYPER actually make a few of these? Sans the space heater and floppy disk drive, of course. Or do people actually still use those fancy squares I use as coasters?
Pokdepinion: Now if the HyperDrive Ultimate Ultimate Hub comes with a good DAC inside, I would get it for my laptop.