honor to bring face unlock to the honor 7X; do not feel left out of this new unlocking trend!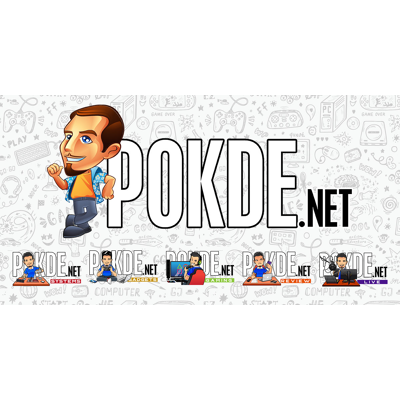 Face unlock is a trending feature ever since Apple put Face ID into the iPhone X. However the most common implementation by Android OEMs is to use the camera for the feature, and not a dedicated infrared sensor. If you are still interested despite the compromised security, then you will be glad to know that the honor 7X will receive an update to enable the feature in the coming weeks.
The honor 7X is the brand's most affordable FullView device, coming in at RM1099. The addition of this new feature places the honor 7X on equal footing with many other mid-range smartphones that offer this feature too. All you have to do is press the power button and let the face recognition feature do its work. How is that more convenient than using the fingerprint sensor beats me. honor 7X users in Malaysia will be among the first to receive the update.
we can understand your concern. However, we regret to inform you that Honor 8 is not compatible for Android Oreo update due to hardware and software limitations. We always work for our customers and we are really glad to have you as an Honor customer. Inconvenience is regretted.

— Honor India (@HiHonorIndia) January 15, 2018
In other news, at least the honor 7X is getting updates. The honor 8, a 19 month old device by now, is not. honor India cites hardware and software limitations, but its Kirin 950 is definitely not a slouch. Software limitations are in place by honor themselves, so it isn't a legit reason at all. Here's hoping that it was a blunder by honor India's social media team.
Source: AndroidAuthority
Pokdepinion: I have no love for insecure methods of securing my phone. Facial recognition is one of them. Unless, of course, they throw in infrared for a depth map of my face, which will definitely be harder to fake.