iflix Premiere My First Love – Express From Korea!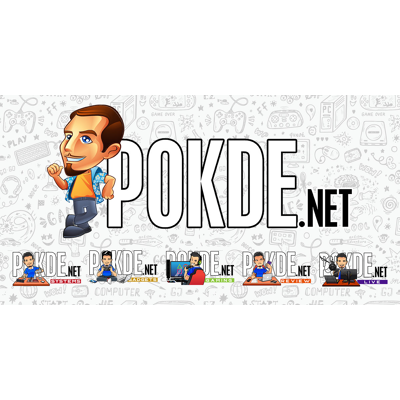 iflix has announce they will be premier up-and-coming K-drama, My First Love, joining a wide range of Korean dramas already in their library.
iflix My First Love Premiere
From today, iflix will make the show's first three episodes available to stream and download. The series' new episodes will be available every week every Tuesday and Wednesday, which is just 24 hours after the initial television broadcast by OCN in South Korea.
My First Love is a story based on the web-comic series titled "Aeganjang" which was made by Kim Hee Ran and Kim Byung Kwan. The story revolves around first love. With ten years passed,  Kang Shin-Woo (Lee Jung-Shin) is unable to move on from his first love, Han Ji-Soo (Lee Yeol-Eum). Kang accidentally goes back in time and meets up with his younger self (Seo Ji-Hoon), thus he tries to rewrite history as he struggles to help his younger self to keep his high school sweetheart.
The show joins iflix's library of popular and highly-acclaimed Korean dramas, which also includes Secret Garden, Goblin, The Legend of the Blue Sea, Descendants of the Sun, The Inheritors, to name a few.
iflix is now available in over 25 territories across Asia, the Middle East, as well as Africa, offering library of Hollywood, Asian, Middle Eastern, and local TV shows and movies. Subscribers to iflix will get to stream their favorite shows and movies up to five devices, including PCs, laptops, phones, tablets and television sets everywhere, anywhere.
Pokdepinion: Well it's not that I don't like watching K-dramas, It's rather that I have rarely the time to watch shows. Despite that, avid K-drama fans should go and checkout the show. Might be your cup of tea (and please make sure to watch it legally, not by streaming it at other websites :P)