How Crash Team Racing Nitro-Fueled Adventure Mode Differs From the Original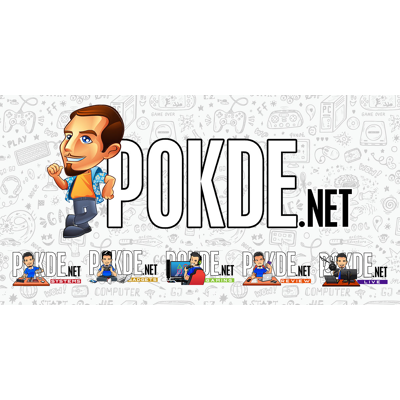 How Crash Team Racing Nitro-Fueled Adventure Mode Differs From the Original
Crash Team Racing Nitro-Fueled is a game that I'm sure many will have a fun, nostalgic trip down memory lane when they get their hands on it. The creators wanted to note that it will not be a simple remake / remaster, and that there's more to the game than meets the eye. One major difference which we'll be talking about today is the game's Adventure Mode.
As with the original game, the Adventure Mode has players explore a map and take on challenges, with the endgame being a confrontation with Nitrous Oxide. The same types of challenges  are available in Crash Team Racing Nitro-Fueled and will include trophy races, boss races, relic races, token races, and gem cups.
Where things get a bit different is what the player earns from these challenges. While this Adventure Mode would just earn the players boss characters like Ripper Roo and the Komodo Brothers in the past, Nitro-Fueled will have players earn a variety of goodies after every race win. This will include new kart parts, character skins, customizable items, and other cosmetics. Boss characters will be a bit easier to earn, as players will unlock them after defeating them, rather than after a Gem Cup.
There will also be a lot more versatility with how players choose to play the game, as they can swap between characters, karts, and parts at any time while playing Adventure Mode. If players would like to go old-school, they can select a Classic setting to lock their character and kart for the entirety of the campaign. Aside from that, the Adventure Mode will also have plenty of new boss-related cinematics for gamers to enjoy.
Crash Team Racing Nitro-Fueled will be coming to the PlayStation 4, Xbox One, and Nintendo Switch on 21st June 2019.
Pokdepinion: Personally, I just want to play using Nitrous Oxide's UFO cruiser thingy. I don't know why but I was really obsessed on figuring out how to unlock the character just for the spaceship. Anyone in the same boat as me?