HTC may manufacture the 2016 Nexus smartphone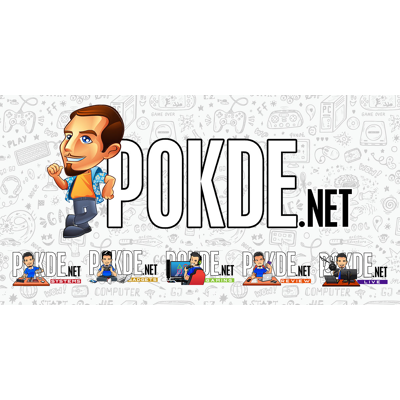 HTC's coffers may not have been the fullest they have been, but this piece of news may change that. The 2015 Nexus devices, the Nexus 5X and Nexus 6P were great, however Google isn't going to rest on their laurels just yet, and is apparently in talks with HTC to design this year's Nexus.
HTC is a fairly innovative company, with technologies like HTC Vive, Ultrapixel cameras and Boomsound, but all those technologies have failed to bring returns to the company, and their financial status is pretty dire right now. The brand's image is also marred by their use of MediaTek processors in their flagship HTC One M9+ which substitutes the M9 in certain regions, which have turned some of their most diehard fans away. Even the M9 was affected by the allegedly overheating Snapdragon 810 SoCs, but that is a story for another time. Currently all we know is that Google has approached HTC to collaborate on the upcoming Nexus smartphone, but other details are still pretty vague. If this collaboration pulls through, the Nexus family will have come to a full circle, as HTC was the OEM behind the very first Nexus, the aptly named Nexus One.
Aside from the very first Nexus smartphone, HTC has also recently collaborated with Google to bring us the Nexus 9, one of the few devices packing the NVIDIA Tegra K1 Denver processor, while also incorporating their proprietary Boomsound audio technology to good effect. While Nexus tablets rarely get much limelight, if the recent fanfare about the Nexus 6P is to be repeated, the HTC Nexus smartphone is bound to make waves.
Are you excited to see HTC and Google get together to bring us this year's Nexus? Let us know in the comments below!
Pokdepinion: HTC Sense is probably the best Android overlay out there, and the build quality of HTC devices are also great, but the premium pricing they command and less than stellar Ultrapixel camera has turned off some of their fans. Hopefully with this collaboration to produce Nexus devices HTC can rise once again to be among the top Android OEMs.