HUAWEI's New OS Could Be Called 'Harmony'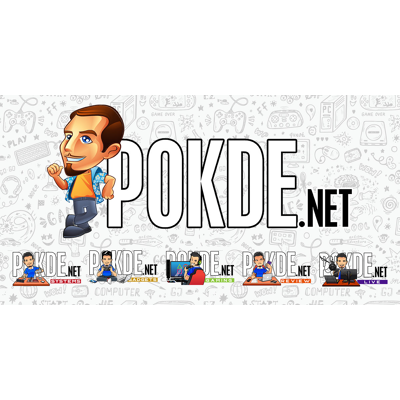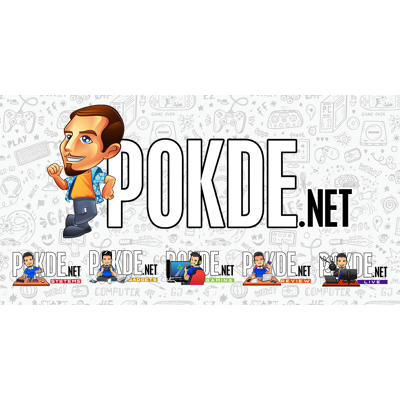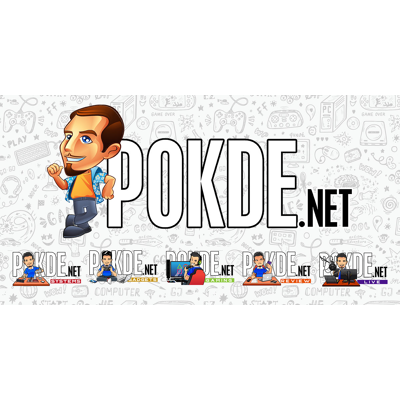 Previously we reported that HUAWEI would be coming out with their very own OS named HongMeng. It was then followed by Ark OS. After recent reports suggest that HongMeng isn't meant to be an Android alternative for smartphones, a new name pops up that's called Harmony.
Reports suggest that HUAWEI has filed a trademark application with the European Union Intellectual Property Office, where they attempt to register Harmony as the OS name.
HUAWEI's CEO has said that their new OS is faster than Android and can be used on devices from routers to data centers, which is a bold claim.
We will know more on their decision when their annual HUAWEI Developer Conference takes place this coming August 9 2019, where they'll reveal details on EMUI 10 and more.
Pokdepinion: My choice would be Ark. Harmony doesn't sound like HUAWEI…