[IFA 2019] Lenovo Partners with Marvel for Marvel Dimension of Heroes AR Game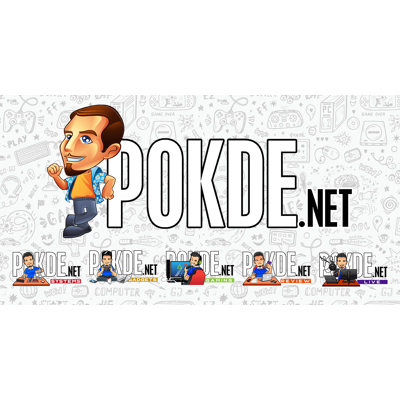 [IFA 2019] Lenovo Partners with Marvel for Marvel Dimension of Heroes AR Game
After the success of Star Wars: Jedi Challenges, the folks over at Lenovo have teamed up with Marvel for a brand new AR gaming experience. This new AR game is called Marvel Dimension of Heroes.
Marvel Dimension of Heroes will let players utilize one superpower from six legendary Marvel Super Heroes. You will then be thrusted into battle with an original storyline where Dormammu has launched a surprise attack on Earth with his alliance of supervillains. This includes the likes of Loki, Ultron Prime, and the Winter Soldier. Doctor Strange has managed to turn back time to secure a second chance and it's up to you to save the world.
The six Marvel Super Heroes whose powers you can harness are:
Doctor Strange
Captain America
Thor
Black Panther
Captain Marvel
Star Lord
Aside from Story Mode, there will also be Survival Mode, where you will fight against waves of enemies to achieve a high score, and Co-Op mode where you can play with friends to fight against the enemies.
Marvel Dimension of Heroes will be free to download and play with your smartphone. However, it is exclusive to the Lenovo Mirage AR.
Lenovo Mirage AR
The Lenovo Mirage AR consists of dual Universal Controllers, a Tracking Beacon, and the headset itself. It can be used together with an Android smartphone as well as Apple iPhones.
The Tracking Beacon serves as a fixed reference point for physical space in what you're seeing. Calibration will be done based on where the Tracking Beacon is placed. The whole package combined together gives you an AR gaming experience with no wires and freedom of movement. The controllers itself are capable of complex hand and wrist motions, which adds another layer of depth to the games you'll be playing on it.
The Lenovo Mirage AR works perfectly on Marvel Dimension of Heroes and Star Wars: Jedi Challenges. It is priced at USD $249.99 and is already available for purchase in the US. The availability and pricing for Asia Pacific will be announced at a later date.
Pokdepinion: These AR game experiences are pretty fun. If you haven't given the Lenovo Mirage AR a try and you have the chance, you should. You'd be surprised how fun it can be.