Intel Praises AMD For Ryzen 3000 But Claims "We're Still Better"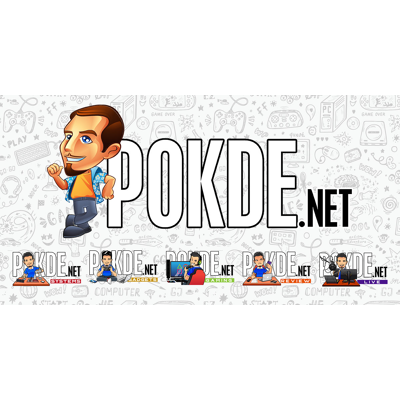 Everybody knows that Intel and AMD has been fighting in the market since 2017. With recent market share figures seem to lean towards AMD since the release of their 3rd gen Ryzen 3000 processors, competition is higher than ever between both companies. Now it seems that Intel congratulated their rival over the new processor.
Revealed at Gamescom 2019, it is reported that Intel has praised AMD for doing well with their Ryzen platform. Despite the fact, Intel still believes that they are still ahead when it comes to the best gaming performance.
Here's what they've (Intel) said:
A year ago when we introduced the i9-9900K, it was dubbed the fastest gaming CPU in the world. And I can honestly say nothing's changed. It's still the fastest gaming CPU in the world. I think you've heard a lot of press from the competition recently. But when we go out and actually do the real-world testing, not the synthetic benchmarks, but doing real-world testing of how these games perform on our platform, we stack the 9900K against the Ryzen 9 3900X. They're running a 12-core part and we're running an eight-core. I'll be very honest, very blunt, say, hey; they've done a great job closing the gap, but we still have the highest performing CPUs in the industry for gaming, and we're going to maintain that edge.
It is reported that AMD looks set to acquire at least 35-40% market share before the end of the year.
Pokdepinion: At the end of the day, I think that the most important factor for consumers is their budget. If they have more than enough, surely they'd go for the high end option. Then again, there are those who appreciate the most bang for buck choice. What do you think? Do you think Intel still has the edge? Let us know down below.