Intel to drop desktop CPU prices to fight 3rd Generation AMD Ryzen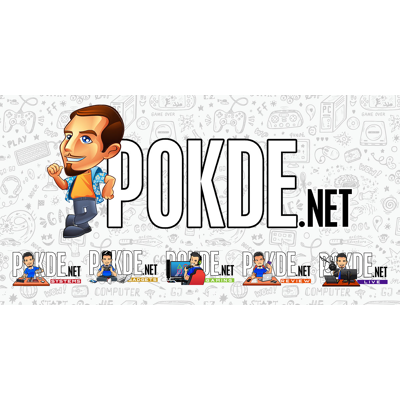 Intel has reportedly informed their partners about an upcoming price drop on their latest processors. It will be quite a big drop too, to the tune of around $25 to $75 (~RM103 – RM310). This should help Intel remain competitive against the 3rd Generation AMD Ryzen processors, as AMD's marketing focuses on the value aspect of their new Ryzen 3000 lineup versus the 9th Generation Intel processors.
The above slide just illustrates why Intel will have to slash prices to compete. Intel has boasted about their 10nm manufacturing process, but it isn't ready to deliver high performance parts just yet. Intel's single-die designs also make it less commercially viable to just "add more cores" to compete against the likes of the AMD Ryzen 9 3950X. AMD's chiplet design is one of the main reason behind why they can offer higher core counts at a lower cost.
Intel is expected to slash the prices on the Intel Core i9 9900K and maybe the i7 9700K and i5 9600K. The price drop may not reach DIY builders though, as it may be directed towards OEMs to encourage them to release more competitively priced pre-built systems. Intel's "encouragement" for OEMs to use Intel in pre-built desktop products needs no introduction, and this might be yet another one of them.
3rd Generation AMD Ryzen processors are coming this 7th July 2019, with performance expected to match the Intel processors even in gaming. Gaming performance was Intel's stronghold and only selling point since the 2nd Generation AMD Ryzen, so to lose to AMD in gaming would mean losing everything.
Pokdepinion: If an Intel Core i9 9900K was priced around the price of the AMD Ryzen 7 processors, I might still consider it.