Kaspersky Introduce KIPS — Their First Online Game On Cyber Security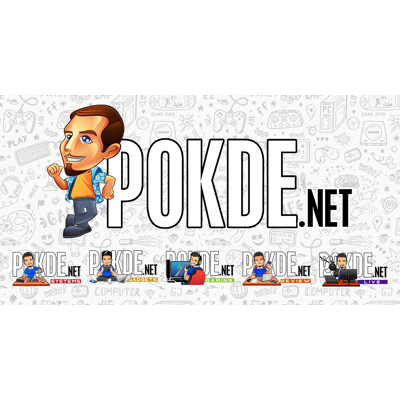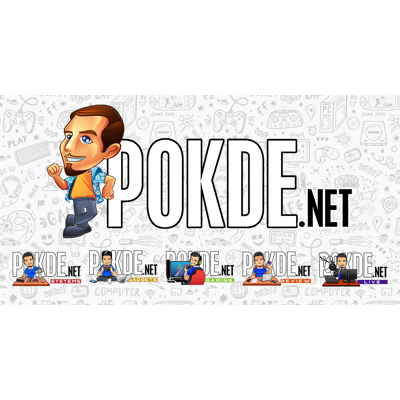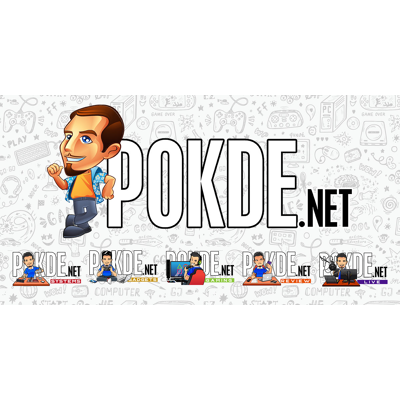 Kaspersky Labs has introduced their first interactive Protection Simulation Online training which they aim to highlight the importance of teamwork in a corporate cyber security. 
Kaspersky Interactive Protection Simulation Online (KIPS)
KIPS Online represents an addition to the previous KIPS Live Offline cyber security training. With them, they offer actionable security intelligence training for top-level business executives around the world.
With the new KIPS Online, it brings awareness and real, actionable insights where it is needed most. Based on 20 years of the company's cyber security experience, the game solves two essential senior management awareness challenges; the need to be prepared for swift reactuib ib cyber security incidents and a lack of time.
The game will challenge you with operating an interactive facility and the goal is to retain financial health while dealing with threats. The game scenario features real-life challenges that extend beyond the issues faced by interactive operators.
Pokdepinion: I've played the game, it was quite fun. Every action has a consequence, similar to a snow-ball effect. Players will have a maximum 250K budget and with limited actions that they can take per stage. So choose very wisely.