Kingdom Hearts 3 Re:Mind DLC Playable Characters and New Boss Fights Teased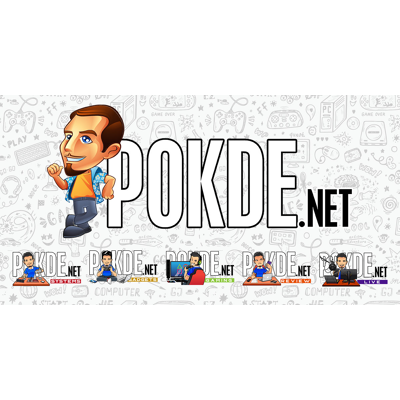 Kingdom Hearts 3 Re:Mind DLC Playable Characters and New Boss Fights Teased
In the recent issue of Famitsu magazine, there was interview with Square Enix's own Tetsuya Nomura. While the primary focus of the interview was on the Final Fantasy VII Remake, there was quite a bit of details on the upcoming Kingdom Hearts 3 Re:Mind DLC expansion.
First things first, it's said that the name of the DLC has a double meaning; one is to remember something, and the other is something related to the DLC content. It will also have Limit Cut battles, which are boss fights that are much harder than usual. This is because the standard boss fight is rather limited to ensure that gamers can get passed it and continue through the game. Imagine having that limiter removed and that's what you'll get. There will be at least 13 boss fights, so it will quite possibly involve a lot of Organization XIII members.
The Kingdom Hearts 3 Re:Mind DLC will have boss fights and story content as you play through the game normally. Basically, these Limit Cut boss battles and bonus content will occur in your second playthrough. Bonus content includes additional story content as well as secret boss fights.
Sora will have a new Formchange as the Oathkeeper keyblade will be added as a free DLC. As for playable characters, there will be certain moments in the game where a screen will pop-up and allow you to choose between Sora, Riku, Aqua, and Roxas. There is no indication as to how often and exactly when it will pop up, except for it being exclusive to a second playthrough.
Both the Kingdom Hearts 3 Re:Mind DLC and the Oathkeeper DLC is expected to release this year, and much sooner than the Final Fantasy VII Remake. However, an exact release date has not been mentioned yet.
Pokdepinion: Well, been wanting to play the game again so guess I'll just wait for this.