Lenovo announces workstation laptops based on mobile Intel Xeon processors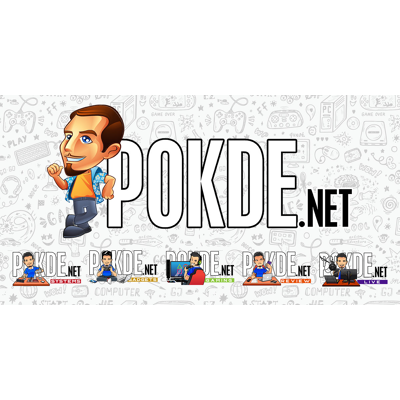 After Intel introduced their mobile Intel Xeon parts, Lenovo releases two new workstation-class laptops powered by the new mobile Intel Xeon processors.  The new ThinkPad P50 and P70 are mil-spec tested for maximum durability, and also come loaded with the most advanced components and features available in a mobile workstation. These machines are the first equipped with the new Intel® Xeon® Processor E3-1500M v5 product family, for lightning-fast performance and enhanced reliability for critical workstation applications. Both systems feature NVIDIA® Quadro® GPUs for unmatched graphics capability. The ThinkPad P Series also come with X-Rite® Pantone® color calibration, keeping colors accurate throughout the life of the product and protecting the customers' investment.
The ThinkPad P50 and P70 feature a brand new FLEX Performance Cooling system. The dual-fan design allows for cooler, quieter and faster performance. This revolutionary design allows for both optimal up-time, as dictated by the needs of the application, giving the user the ability to push the system harder and for longer periods of time.

ThinkPad P70: Designed for high-end professionals, the Lenovo ThinkPad P70 introduces a 17-inch mobile workstation to the ThinkPad family. The new offering comes packed with the most memory and storage ever found in a mobile workstation. The ThinkPad P70 is loaded with up to 64GB of DDR4 ECC memory and the ability to handle up to four storage devices and up to a terabyte of SSD storage, utilizing the latest PCIe technology for speeds up to five times faster than current SATA technology. Additionally, the ThinkPad P70 comes with two Intel® ThunderboltTM 3 ports for ultra-fast connectivity and a 4K UHD display or optional FHD touch. Pricing starts from $1999 (7946.03).

ThinkPad P50: Lenovo's thinnest and lightest full-function mobile workstation yet, the ThinkPad P50 features a beautiful 15.6-inch UHD 4K display and is certified to run users' most requested ISV applications. The ThinkPad P50 is a feature-rich, highly powerful mobile workstation for performance-seeking users. As the follow-on to the ThinkPad W541, the P50 builds on the innovation and purposeful design of Lenovo's industry-leading ThinkPad mobile workstations. Compared to the P70, the P50 comes with only one Intel® ThunderboltTM 3 port and no optical drive. Pricing starts from $1599 (RM6356.03).
Availability for both models begin in Q4 2015.
Pokdepinion: Mobile workstations with mobile Xeon processors are a natural step in the evolution of computers, with the increasing performance-power ratio, it's now actually possible to have enough performance in a laptop to actually work with demanding tasks on it, without having an ultra-short battery life.