Samsung 256Gb 3D V-NAND — bigger SSDs coming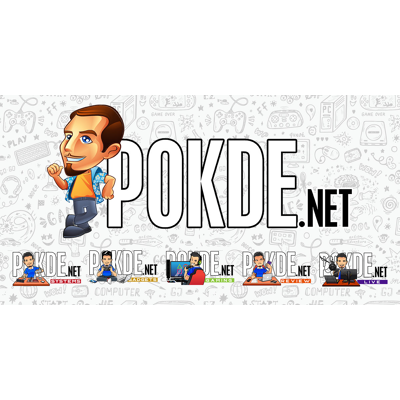 Samsung Electronics announced that it has begun mass producing the industry's first 256-gigabit (Gb), three-dimensional (3D) Vertical NAND (V-NAND) flash memory based on 48 layers of 3-bit multi-level-cell (MLC) arrays for use in solid state drives (SSDs).
This is an upgrade over the chips used for the 2TB Samsung SSDs. Each chip will now offer 32GB of storage space, allowing manufacturers to cram even more storage into an SSD.
A 48-layer 3-bit MLC 256Gb V-NAND flash chip consumes over 30 percent less power compared to a 32-layer, 3-bit MLC, 128Gb V-NAND chip when storing the same amount of data. During production, the new chip also achieves approximately 40 percent more productivity over its 32-layer predecessor, bringing much enhanced cost competitiveness to the SSD market, while mainly utilizing existing equipment.
Samsung plans to produce 3rd generation V-NAND throughout the remainder of 2015, to enable accelerated adoption of terabyte-level SSDs. While now introducing SSDs with densities of two terabytes and above for consumers, Samsung also plans to increase its high-density SSD sales for the enterprise and data center storage markets with leading-edge PCIe NVMe and SAS interfaces.
SOURCE: SamsungTomorrow
Pokdepinion: So with the improved productivity on Samsung's side, we might actually be seeing a drop in SSD prices. Higher capacity at lower prices? Pokde approves!