Snapdragon 820 is official — Kryo and Adreno 530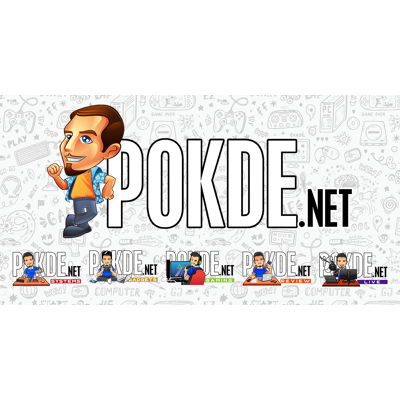 Qualcomm is finally talking about the upcoming Snapdragon 820, and here are some reasons why you should get excited, custom Qualcomm in-house designed Kryo cores, new Adreno 530 GPU, and also a new ISP — Spectra. What will that mean for you? Faster and cooler phones and better photos and videos. And by cooler, I mean it as in temperature.
Details about the Kryo cores and other parts of the SoC are still unavailable at the moment, but we do know more about the Adreno 530. For one, it claims to offer 40% better performance while consuming 40% less power as compared to the Adreno 430 used in the Snapdragon 810 SoC. This could partially be attributed to Qualcomm turning to FinFET and a smaller process node (14nm Samsung or 16nm TSMC) besides architectural improvements. The Adreno 500-series is also the first series to be designed with Vulkan in mind, however this doesn't mean the older Adreno 400-series will be left out, as they support OpenGL ES 3.1 too. Older SoCs from Qualcomm like the Snapdragon 800, 801 which uses Adreno 300-series GPUs will be left out of the Vulkan loop though.
The Snapdragon 820 supports the HDMI 2.0 standard, which among other things provides enough bandwidth to connect external 4K displays at 60 frames per second. 4K is possible over a wireless connection, but at a lower 30 FPS.
The new Spectra ISP allows for "optical zoom" by means of using two different fixed focal length cameras to simulate zooming through out the focal range with the help of some GPU accelerated software. Qualcomm will also support HTC One M8-esque background defocus, where two cameras are used in combination with to produce a enhanced shallow depth-of-field effect.
Even if your phone just has one camera on the back, the company promises imaging improvements. Better auto-focusing and image quality and dedicated hardware for "radial noise reduction and color artifact correction". The addition of enhanced de-mosaicing for new ~1.0u sensors is needed as manufacturers are surely going to increase the number of pixels, but will maintain the sensor size to produce those thin sexy phones that capture consumers' attention.
Improved HDR algorithms attempt to more intelligently brighten and reduce the noise levels in dark, under-exposed spots in otherwise bright pictures. Fast HDR algorithms are always welcome given the limited dynamic range of the tiny sensors found in smartphones.
Qualcomm can only do so much in terms of improving camera performance. The rest is up to manufacturers to use nice sensors with good lens and other software features that manufacturers cram their smartphones with.
SOURCE: ArsTechnica
Pokdepinion: The Snapdragon 810 was quite a disaster for Qualcomm this year, causing a lot of bad press due to it being a hot chip, literally. The mid-range Snapdragon 615s which was in the Mi4i and X5Pro I tested didn't fare that well either. The Snapdragon 820 which most probably will not make its way into this year's flagships, will hopefully help Qualcomm regain its footing in an increasingly competitive market with Samsung's Exynos, HiSilicon's Kirin and not forgetting Mediatek, which is also rising up to take on the flagship SoCs with their Helios series as well.