List of G-SYNC Compatible displays grow by 41% with 7 new monitors added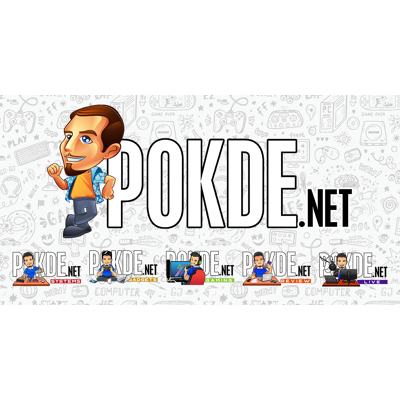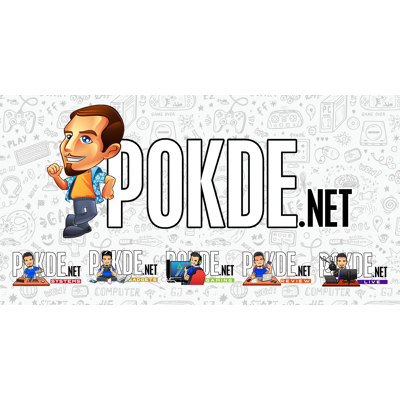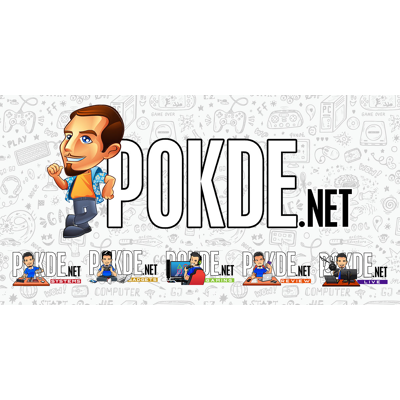 If you have been holding out on getting a new NVIDIA G-SYNC monitor, well you are in luck. NVIDIA will be adding seven new FreeSync monitors to the lists of validated G-SYNC Compatible displays. These new monitors pass NVIDIA's minimum requirements which includes testing for flickering and blanking in these monitors.
The list of new monitors are:
Acer KG271
Acer XF240H
Acer XF270H
AOPEN 270HC1R
ASUS VG248QG
Gigabyte AORUS AD27QD
LG 27GK750F
These new additions to the list of G-SYNC Compatible of monitors will enjoy automatic activation of adaptive refresh rate with any NVIDIA graphics card from the GeForce GTX 10-series onwards. You can practically enable G-SYNC Compatible on any FreeSync monitor now, but you might not be enjoying an experience which NVIDIA deems acceptable.
NVIDIA has been actively testing popular FreeSync monitors in the recent months since the addition of G-SYNC Compatible to their set of features. The upcoming NVIDIA Game Ready driver will come with G-SYNC Compatible support for these monitors.
Pokdepinion: I love using NVIDIA GPUs and FreeSync monitors at the same time! Best of both worlds!