Logitech Release M238 Fan Collection Mouse – World Cup Themed Wireless Mouses!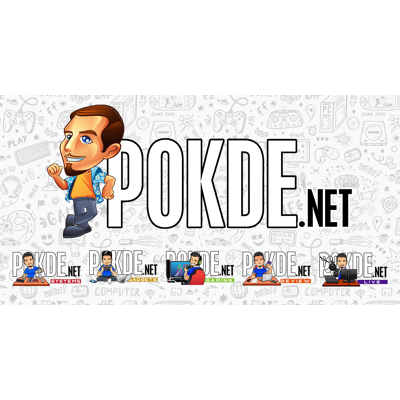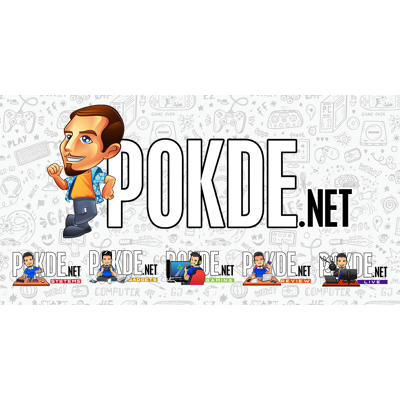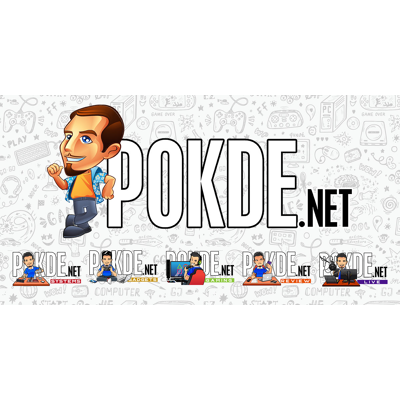 With World Cup 2018 coming soon, Logitech has unveil their latest M238 Fan Collection Wireless Mice, sporting design of some of the biggest countries to participate in the tournament.
Logitech M238 Fan Collection Mouse
With the new designs available, you can choose your colors and support your favorite country's football team. There are 6 designs made available, namely Germany, Spain, England, France, Argentina, and Brazil.
The mouse offers a compact design and the company has said that it can last you up to 12 months on a single, pre-installed battery. Oh not to forget, the mice uses a single AA battery. User's shouldn't worry about compatibility as the mice works with Windows, Mac, Chrome OS, and Linux operating systems. Included is a nano USB receiver, allowing you to roam up to 10 meters away (well not to say that you'd need to roam that far anyways).
The Fan Collection Wireless Mice is expected to be available in this month of April and will you cost you at a price of RM69.
For more information on the mice, you can click here to visit Logitech's official website.
Pokdepinion: Well the mice is really simple with no fancy buttons spotted, but I really like the England and Germany design though. Plus, being priced at RM69, it's hard to see why they didn't put much into the mice. What do you think? Will you be getting the mice? What's your favorite design? Let us know in the comment section below!