Malaysian fixed broadband providers are supposed to deliver at least 90% of promised speed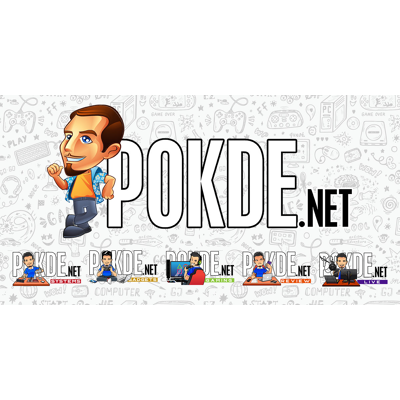 For those of you who have been receiving less than 90% of the speed on your fixed broadband connection than you paid for, you can start picking up your phones to complain. The Malaysian Communications and Multimedia Commission (MCMC) has published a tweet on their official Twitter account, mentioning this:
…customers should at least receive 90% of the speeds offered by telcos at 90% of the time.
These requirements are set in the Quality of Service standards by MCMC. So for those telcos offering fixed broadband connections that don't achieve these standards, MCMC will take action against them.
There are more to these standards which MCMC have set, but whether ISPs will take heed is another matter altogether. Aside from the standards, MCMC has also announced that they are currently finalizing the National Fiberisation and Connectivity Plan (NFCP).
Since the implementation of the Mandatory Standard on Access Pricing (MSAP), entry-level high speed broadband package prices have dropped more than 30%, surpassing their initial targets. Also MCMC took the time to boast of Malaysia's improvement in the Speedtest Global Index.
How do you find your fixed broadband subscription?
Pokdepinion: Well, I still have yet to experience either the 1 Gbps speeds nor the price reductions…