HUAWEI P30 series to feature OLED panels and tiny waterdrop notches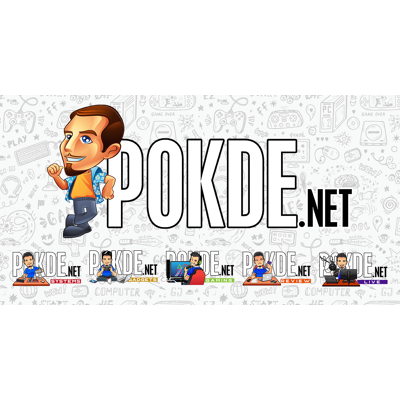 HUAWEI traditionally reserved OLED panels only for their top-of-the-line Pro models. That changed with the HUAWEI Mate 20 X's arrival, but still the standard HUAWEI Mate 20 used an IPS LCD panel. With that said, HUAWEI is expected to transition to OLED screens for both the HUAWEI P30 and HUAWEI P30 Pro.
This move might have been necessitated by in-screen fingerprint scanners in the HUAWEI P30 and HUAWEI P30 Pro. In-screen fingerprint scanners do not work with LCD panels. Also, HUAWEI is expected to adopt the waterdrop notch, forgoing any form of advanced facial recognition technology.
If this is true, the HUAWEI Mate 20 Pro will be the first and last device from the Chinese manufacturer to tout 3D IR facial recognition. I am sure plenty will welcome a smaller notch though over a more reliable facial recognition system.
Interestingly, the leak also points to the HUAWEI P30 Pro being pretty similar to the HUAWEI Mate 20 Pro in size, but with a smaller notch, you will be looking at a larger viewing area than the older device.
Are you looking forward to the HUAWEI P30 and P30 Pro?
Pokdepinion: After using the POCOPHONE F1 with an IR facial recognition system, I really can't go back to standard facial recognition. The ability to unlock the phone in pitch black darkness is just bliss.