Man Injured After iPhone XS Max Explodes In Pocket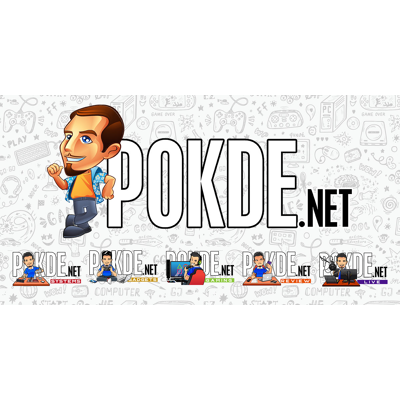 It seems that a man from the US received injuries from his iPhone XS Max, which reportedly catches fire while being in the back pocket of his pants.
The incident happened when he was having his lunch break when he started to noticed a burning feeling as well as a strange smell. After heading to an empty room to remove his pants, he then discovered that his device was on fire and was the cause of damage to his skin and pants.
Understandably, he then went on to the Apple Store to seek answers for it. He claimed that the staff at the store offered a replacement iPhone XS Max but they would then take the burnt smartphone. He then proceeded to call in the Apple Care line, which didn't provide a solution for the victim.
As of now, there has yet to be any official statement made by Apple regarding the whole issue. Though this is not the first case that a smartphone indeed explode, this is definitely a serious issue and a problem faced by Apple.
Pokdepinion: I wonder how will the company deal with this matter. I almost feel sorry for the guy. He probably spent a fortune on the phone only to find it to burn in his pants.