MasterCase Maker 5t lands in Malaysia, LAN party optimized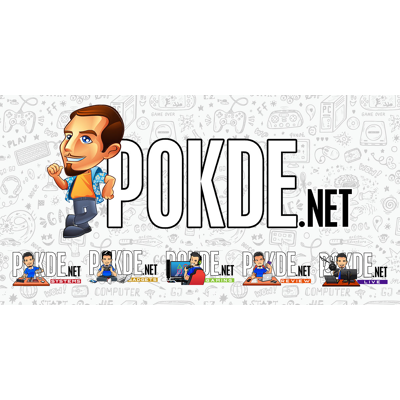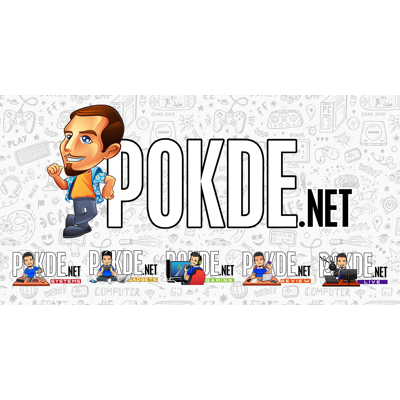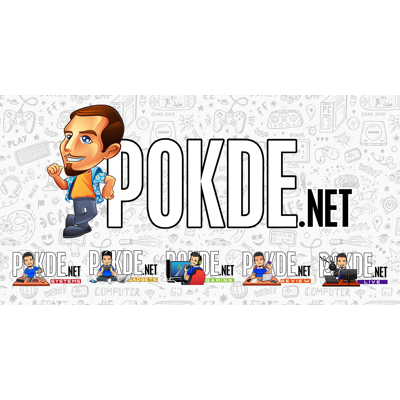 Cooler Master has released several variants of the MasterCase, and the latest one to arrive here is the MasterCase Maker 5t. The MasterCase 5t builds upon the successful FreeForm Modular System, adding tempered glass panels, red trim, a rubber grip handle and also a graphics card holder.
The MasterCase Maker 5t was designed to deliver a sharper, bolder look, akin to a sports car. To that end, red linings are everywhere to add an air of aggressiveness, while also fitting the red-black theme that many gaming-oriented components feature. Showcase the insides with the double tempered glass side panels which are just tinted to allow just enough light through to show off your hardware. A red LED strip, metallic paint highlights and sharp angles round off the sports car aesthetics.
The MasterCase Maker 5t is not only all about looks though, as it features included fan and lighting controls. A Trooper-inspired handle makes it easier to carry your rig around to LAN parties, or just to show off your hardware. The rubber-wrapped handle is designed for up to 28.5kg of pure high performance hardware, so you should have no problem lugging your rig around even you have two graphics card. The included graphics card holder will also help you prevent your graphics cards from sagging, a common issue with current graphics cards that have hefty coolers.
The MasterCase Maker 5t is an impressive set of kit, but it can further be accessorized with Maker Made and other FreeForm Accessories. The FreeForm Modular System will allow you to customize both its innards and aesthetics, making your MasterCase truly one of a kind. The MasterCase Maker 5t is now available in Malaysia for a suggested retail price of RM999.
Pokdepinion: The MasterCase Maker 5t is a really pricey case at RM999, but once you factor in the modular capabilities that will allow you to upgrade the case as you go along, the price will seem more like an investment than a liability.