Metro: 2033 Redux and Everything Are Free for PC Gamers – Claim It Before It's Too Late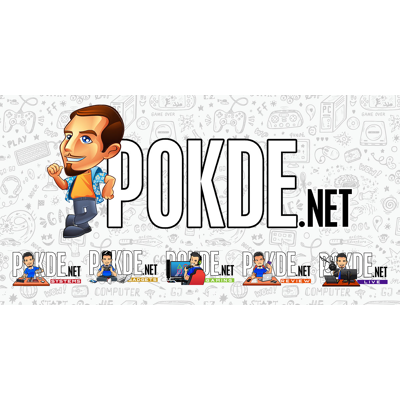 Metro: 2033 Redux and Everything Are Free for PC Gamers
If you're a PC gamer then today is yet another good day for you. We have a couple of free games for you to claim, and it's yours forever if you act quick enough. It's none other than Metro: 2033 Redux and David OReilly's Everything. The games are given out for free courtesy of Epic Games on the Epic Games Store.
Metro: 2033 Redux Synopsis
The year is 2033. An entire generation has been born and raised underground, and their besieged Metro Station Cities struggle for survival, both with each other and the mutant horrors that await outside.

You are Artyom, born in the last days before the fire, but raised underground. Having never ventured beyond the city limits, one fateful event sparks a desperate mission to the heart of the Metro system, to warn the remnants of mankind of a terrible impending threat. Your journey takes you from the forgotten catacombs beneath the subway to the desolate wastelands above, where your actions will determine the fate of mankind.
Everything Synopsis
Everything is an epic, award-winning reality simulation game – where everything you see is a thing you can be, from animals to planets to galaxies and beyond. Travel between outer and inner space, and explore a vast, interconnected universe of things without enforced goals, scores, or tasks to complete. Everything is a procedural, AI-driven simulation of the systems of nature, seen from the points of view of everything in the Universe.

Narrated by the inspiring philosophy of Alan Watts, and featuring a rich score from composer Ben Lukas Boysen, Everything will give you a new perspective on life.
Both Metro: 2033 Redux and David OReilly's Everything will be available for free until 3rd October 2019. For an easier time, you can claim the game by clicking right here.
Pokdepinion: My Epic Games Store library is growing and I've yet to spend a single cent. Neato.