Microsoft Accidentally Reveals New Xbox Series X Feature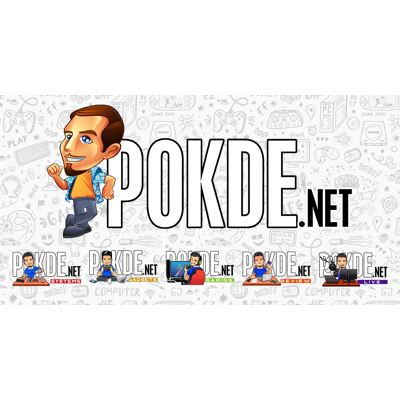 This year, we're expected to the launch of the Sony PlayStation 5 and the Microsoft Xbox Series X. While there's a fair bit of details on both consoles available now, there's still quite a bit of information that's up in the air. Surprisingly, Microsoft has revealed a new Xbox Series X feature seemingly by accident.
Microsoft will be hosting a session at the 2020 Game Developers Conference (GDC) in San Francisco. It's called "Building Audio Gateways Into Immersive Worlds with Spatial Sound". This may not sound like much but the description has some interesting points:
Learn from the audio designers of Borderlands 3 and Gears of War 5 around how a collaboration between Microsoft, Dolby, and our middleware partners kicked off a revolution with spatial sound that turns any pair of headphones into a multi-dimensional gateway to another world. Attendees will dive deep into the audio design pipeline (Project Acoustics) and the relationship to dedicated hardware-acceleration on newer generation Xbox consoles.
From what we know thus far, the Xbox Series X will be powered by a custom AMD CPU based on the Zen2 architecture, capable of playing games up to 8K resolution with 120 FPS, and it utilizes SSD as a storage device which will "virtually eliminate load times". There was very little mention of audio but with the GDC 2020 details, we can confirm that hardware acceleration will be a thing for the console.
With that being said, it's still rather vague. We do know that hardware acceleration will have something to do with the ray-tracing capabilities of the Xbox Series X. However, it's the first time we're hearing about their plans on improving the audio experience.
As we slowly approach the official unveiling and launch dates, we expect to hear more about this so stay tuned for more information.
Source: BGR
Pokdepinion: I'm very excited to see how the next-gen gaming consoles will turn up. I'm already saving up some money for them.