Microsoft gets license to sell to HUAWEI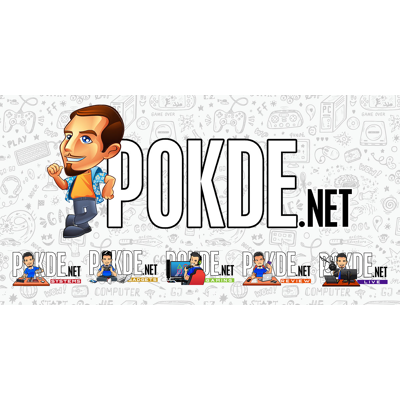 Microsoft has announced that their request for a license to export their products to HUAWEI has been approved by the US Department of Commerce on 20th November. This should mean that upcoming HUAWEI and HONOR laptops will be able to be marketed with Windows 10 pre-installed without issues.
Microsoft is among the 25% of the requests submitted which were approved. There is reportedly around 300 license requests, of which half have been processed. Half of the processed ones failed, while the other half, including Microsoft, were approved.
With Microsoft approved, we can expect HUAWEI to anxiously wait for the Dept. of Commerce to approve Google as well, so that they can start installing Google Mobile Services on their devices, especially the HUAWEI Mate 30 series. As of the time of writing, Google has yet to comment.
These approvals come as Trump is working towards a trade deal with China.
Pokdepinion: All we can do is wait and see…