HUAWEI MateBooks running Linux are now being sold in China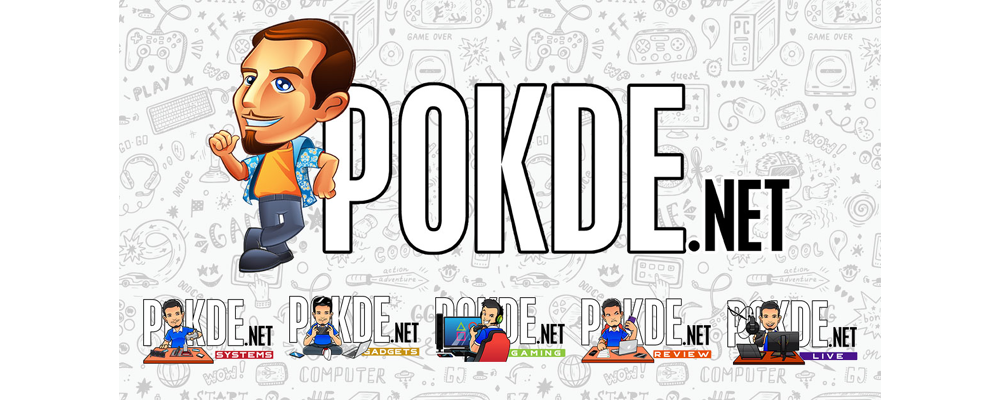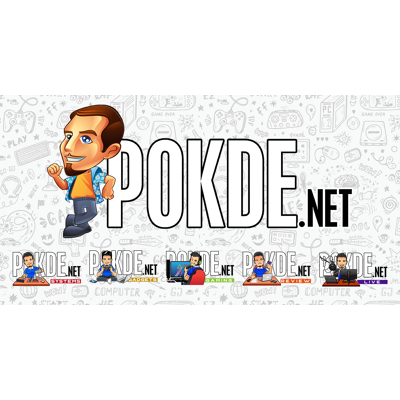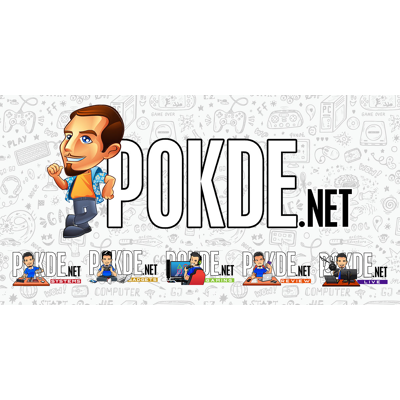 HUAWEI's ban by Trump limits their options when it comes to working with US companies. While the HUAWEI MateBook series were launched running Windows, the latest developments see them adopting Linux, specifically the Deepin distro, at least in the Chinese market.
Deepin's development is led by China-based Wuhan Deepin Technology. This affiliation might raise some eyebrows among the paranoid, but it is open source and you can scrutinize the code available on GitHub. Deepin's UI has been quite widely praised so it might be one of the reasons why HUAWEI decided to go with them.
The HUAWEI MateBook X Pro, MateBook 13 and MateBook 14 that run Deepin are currently only available in China, and are priced slightly more affordable than their counterparts running Windows. It seems like HUAWEI isn't quite ready to roll out HarmonyOS, but this might be them testing the water with a non-Windows PC to gauge market response before launching HarmonyOS.
It seem like HUAWEI dropped HUAWEI Share from the Linux version of the HUAWEI MateBooks as there was no mention of it whatsoever. I do expect them to develop HUAWEI Share for Deepin, as it would be silly to just kill off such a good feature.
Would you pick up a laptop running Linux, or are you too ingrained in the Windows ecosystem?
Pokdepinion: I wonder if I can actually use a laptop that doesn't run Windows…