HUAWEI Says They'll Push Google Apps Update for Mate 30 Series Over One Night if US Ban is Lifted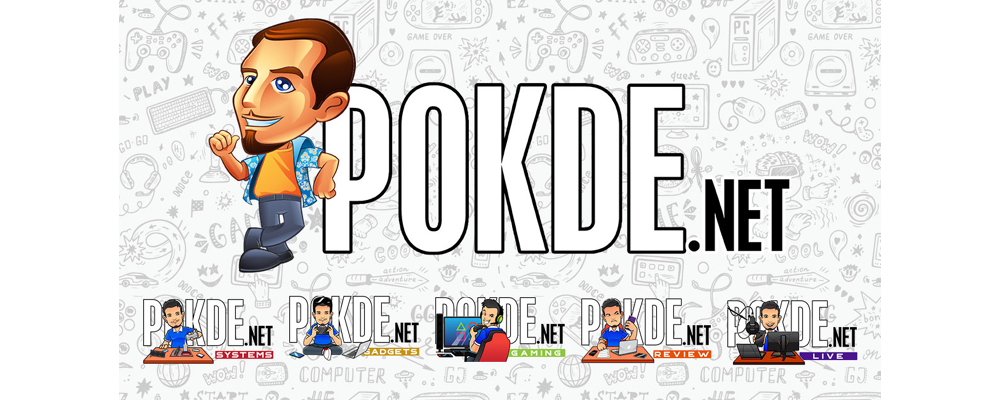 HUAWEI Says They'll Push Google Apps Update for Mate 30 Series Over One Night if US Ban is Lifted
The HUAWEI Mate 30 Pro was recently launched to the excitement of many users across the globe. However, many are also worried due to the issues stemming from the trade war between the US and China. After the launch of the HUAWEI Mate 30 series, CEO Richard Yu talked more about releasing a major Android smartphone without Google apps / ecosystem integrated.
The first thing that was made clear is that the Mate 30 series will not have any Google software installed by default. This is aside from the fact that it's using the open source AOSP base which serves as the foundation for EMUI. However, they are already preparing for a best case scenario, which is the lifting of the US trade ban.
On the subject of pushing an OTA update to add Google apps and services again, Richard Yu said that they will do it "over one night". While it shouldn't be taken literally, it was assured that the update will go out immediately for the new series.
While we're uncertain yet on the state of the trade war between US and China, Richard Yu did acknowledge that HUAWEI is a "bargaining chip" during discussions. He then elaborated further by saying that he expects this "war that is damaging to two great nations" to end sooner or later.
For now, if you're interested in the new HUAWEI Mate 30 Pro or the regular Mate 30, just hold on for a bit longer. Things are happening and we can only hope for the best at the moment.
Source: Android Authority
Pokdepinion: The devices themselves are pretty attractive but I know of many who are uncertain about getting them due to the possible loss of the Google apps / ecosystem. Let's hope for the best, at least for us consumers.