New Apple Leak Could Be A Feature iPhone Fans Want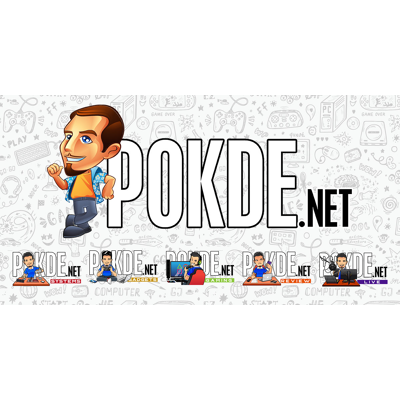 Since the sales over the three latest iPhone devices in the market, namely iPhone XS, XS Max, and XR are falling short for Apple's expectations, it seems that they are moving a step-back and bringing in a feature that iPhone fans loved.
Some might guess that it would be the headphone jack, but no. The feature is none other than the fingerprint scanner. In addition to that, it won't be just your normal sensor, but it will come in the form of an under-display type. It's been reported that Apple is evaluating biometric sensor companies O-film, General Interface Solutions and TPK Holding.
Despite the news, don't expect to see it anytime soon. It seems that the feature will come in for next year's iPads first, but it could be used in newer iPhones as a trial run.
Interestingly, the three companies that was mentioned above are also the provider for Samsung's 'ultrasonic' in-display reader which will be used in the upcoming Galaxy S10. It is said to be fast and accurate as any physical scanner and more secure.
Pokdepinion: I don't care of what they say. Having a fingerprint scanner is always a nice option to have. For me, the more security options that you have, the more secured you are, even if it does come with a bit of a hassle.