New Google Chrome Update Accidentally Misplaces Android App Data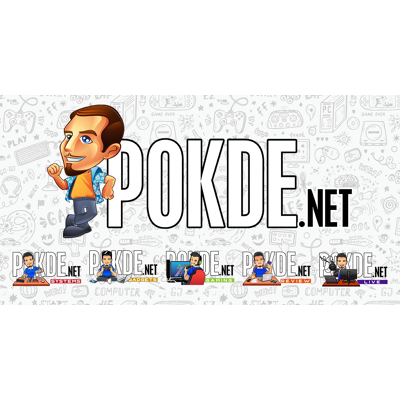 New Google Chrome Update Accidentally Misplaces Android App Data
Recently, a new Google Chrome Update was made available. Commonly referred to as Chrome 79, it caused some issues with users as personal data seemed to have gone missing for some apps. This resulted in Google halting the roll out for the update to investigate further.
Interestingly, the Android app data was never missing. In fact, it was actually accidentally misplaced. This is due to Android's built-in WebView changing where the data is stored, and it didn't manage to migrate the old data correctly.
The estimated amount of users who have already updated to Chrome 79 is said to be as high as 50%. This means that there's a big headache on Google's end, especially to see which apps are affected by the glitch. It's particularly confusing as some Android app data are still in old location, but some bits of data also present in the new location.
Solving the issue without any loss in user data will be tough. Hopefully, Google manages to find a way to do so sooner rather than later. At the moment, they're torn between continuing the migration by having the data set in the new location, or reverting back to the old location.
If you're an app developer and your creation is affected by this mess, you can let Google know by clicking right here.
Source: Knowtechie
Pokdepinion: Sounds like a massive headache for Google. I wonder how long it will take to rectify the issue.