New Lenovo Products from IFA 2019 May Not Take Long to Reach Asia Pacific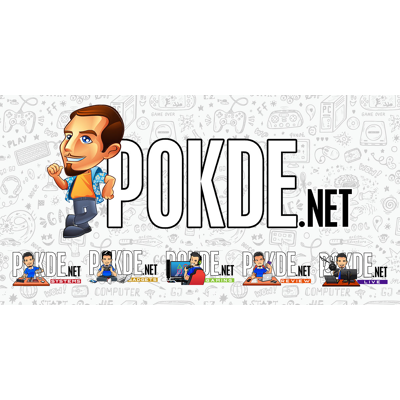 New Lenovo Products from IFA 2019 May Not Take Long to Reach Asia Pacific
At IFA 2019, Lenovo had quite a big showing with a focus on making smarter technology for everyone. Usually when it comes to these global expos / conferences, the new products will take a while to reach Asia Pacific, let alone Malaysia. We have an inkling as to when and why this seems to be a common practice for the company.
We managed to talk with Bhaskar Choudhuri, the Chief Marketing Officer for Lenovo Asia Pacific, to shed light on the matter. To be precise, we asked when can we expect the new products to reach Asia Pacific, why it usually takes a while for it to reach, and if there will be any products that won't be made available in the region.
We are bringing the new products when the market is ready for them. Especially with smart home technology, many countries do not have proper support for the ecosystem yet. This is why they are ready in countries like Australia but not coming to countries like Malaysia so soon. We will have to conduct the necessary studies on implementing them as effectively as possible. Otherwise, the consumers won't benefit from having these products.
Of course, this doesn't necessarily apply to all the new products unveiled at IFA 2019. Some of the products such as the new Yoga laptops will be easier to introduce to the Asia Pacific market. As such, we can expect at least some of these products to reach Malaysia in the near future.
Other products like the Lenovo Mirage AR and smart home-related products may only reach later on when the ecosystem for it is ready. There's also a chance that some of these products may not ever be released here. For now, we will just have to wait and see. We will be reporting more on them as soon as information becomes available.
Pokdepinion: If you ever wondered why it takes these companies a while to reach our region, there's a good reason for it. Now we know what's happening and hopefully, we will see these products sooner rather than later or never.