New "smart" TV from Xiaomi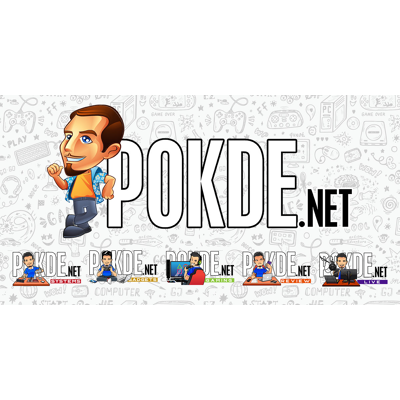 Xiaomi introduced several new devices during "Big Thursday" on July 16, most interesting of which was the Smart TV Mi TV2S.
This 48-inch TV, according to Xiaomi, has undergone a radical revamp (from top to bottom), and represents a new stage in the development of TV technology by Xiaomi.
The main feature of the device is subtility. Its thickness (9,9mm) is comparable to the thickness of the smartphone. Due to it, the TV looks elegant and sexy.
In addition, there are several different colors of the aluminum edge of the screen, making it easy to match the TV with any interior theme.
Mi TV2S TV screen has a 48 inches size. In a competition with devices of top brands, Xiaomi's TV have many goals in technology, quality and price.
Xiaomi Mi TV2S is based on MStar 6A928 processor. This top-range model is built on four Cortex A17 architecture cores and has a dual-core Mali T760 video processor. Moreover, the hardware supports 4K resolution at 60 frames per second, H.265 decoding, and HDMA 2.0 and USB 3.0 interfaces.
In addition, the TV is equipped with 2GB of RAM (DDR3), 8 GB of internal memory (eMMS 5.0), supports Wi Fi 802.11ac and Bluetooth BLE 4.0 wireless protocols.
You can consider Mi TV Audio System "a home theater." The system consists of an active subwoofer, six midrange speakers and 2 tweeters.
Changing of the design of the TV Xiaomi has not only affected the hardware and the outer thickness. Even the plug gained a modern and elegant design.
Lei Jun presents the new devices personally, the hall was attended by other members of the company's management, including the recently invited CFO Shi Chu.