New UI design for Windows 10 build 9901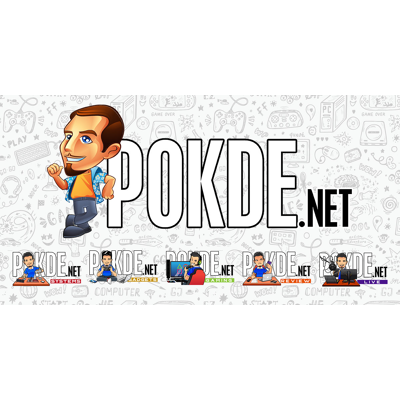 The new leaked UI design for the upcoming Windows 10 is really nice to be honest. We could say that this is the most refined UI design ever released by the Microsoft team.
Small updates, as we can see through the modern looking close, minimize and max button.
Not just that, hamburger button is also available.
But the most major change for the UI that we can clearly see is the borderless window, former Windows 7 user who love to use custom borderless theme might want to pay attention to the new Windows 10 UI.
No transparent taskbar and header bars, now it has a more modern look with darker color.
Source : neowin.net