China is testing its own cryptocurrency — want to replace the old paper money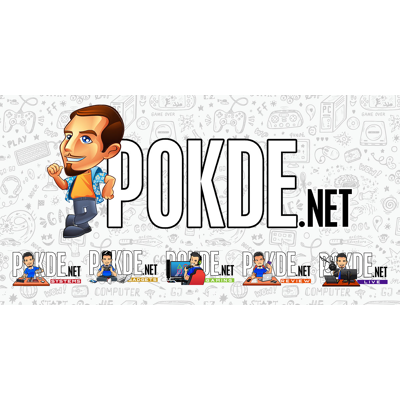 It looks like China is going to replace their paper currency in the coming years with its own digital currency, dubbed "ChinaCoin" by a few experts. Based on a report, the Bank of China has announced its plan to release its own digital currency to induce more transparency within business and commerce, and provide ease of usage to all citizens.
China is not the first country to replace their banknotes with a digital currency. Ecuador has become the world's first country to adapt digital currency and plans to stop using paper notes completely, a move which which will help them save USD 3 million in expenses spent to maintain the notes.
Digital currency is becoming bigger as more country such as India has started promoting and encouraging a cashless economy. Even Dell is accepting BitCoin as payment method now. How about Malaysia? Actually there are many miners in Malaysia who are mining cryptocurrencies such as Zcash and Ethereum. For your information, there is a BitCoin ATM machine located in Kuala Lumpur too.
So what's our take on cryptocurrency? Read on~
It sounds easy but you really need a deep understanding on how it works and how it can be profitable before you start investing in it. There are about a thousand currencies out there and some of them are are really capable to help you churn money through long term investments. If you are really interested, here are the first five things you need to learn. Obviously, this is just the tip of the iceberg.
Choosing a cryptocurrency – healthy, stable, fluid – these are your keypoints here. Everyone will claim themselves as the best cryptocurrency in the market, but that's like saying USD is better than Euro.
Solo and Pool Mining – Basically, are you planning to run solo? Or would you rather share the cake with a crowd? Of course, sharing does have its benefits, so you know which to pick.
Cash-out method – If you plan to convert your earnings into your local currency, make sure you are using the right wallet.
Hardware setup – Learn the technology. Don't mine aimlessly. Is it harnessing ASIC technology? Or does it rely on the OpenCL API?
Operational costs, internet and electricity tariff – When you are mining, you are trading computing power at the cost of running it. If you don't properly balance your costs to your income, you might not even break even, let alone profit from your mining endeavor.
Like what you read here? Would you like us to discuss more about cryptocurrency? If you do, leave us a comment at the bottom and if we see the interest, we will bring you more content on this topic.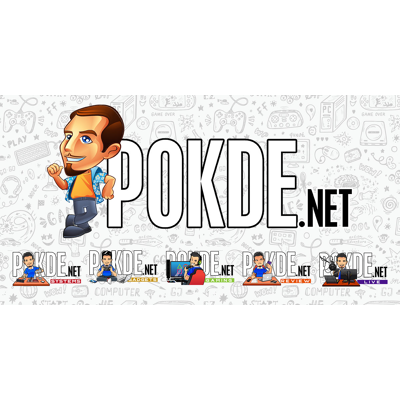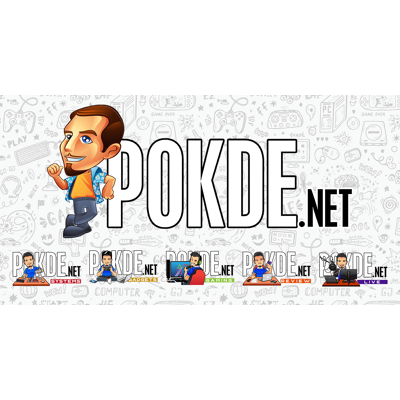 Source: Trak.in
Pokdepinion: Cryptocurrency is not alien to us and we have seen it gain traction here, sparking interest in several Malaysian tech communities. However, let us remind you that what comes easy, goes easily too. We have seen people making mistakes and getting into serious trouble just because of cryptocurrency. There have been cases of companies that went bankrupt in the pursuit of scaling. Always weigh both sides of the coin (no pun intended) before making decisions. If you want more posts on this topic, please leave us a comment at the bottom.