Next Mega Man Game Reportedly in Development – Series to Last Longer Than Expected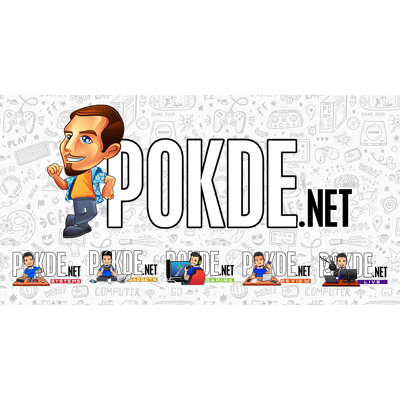 Next Mega Man Game Reportedly in Development
If you're a big fan of the Mega Man series and wondered what's next for the Blue Bomber, then you're in luck. An interview with series producer Kazuhiro Tsuchiya recently surfaced and he had quite some interesting details to share about the beloved series.
4Gamer: "What can you tell us about the next game to be developed? The most recent game. Mega Man 11, was amazing, and we [4Gamer] are expecting the revival of the Star Force series. Personally I would like to see the Command Mission saga to be brought back. (laughs)"

Tsuchiya: "I see (laughs). There are a lot of titles I personally want to work on, but to tell the truth the next game to be developed has already been decided on, I'd just like to keep the specific details hidden for the moment. Please wait until we make an announcement. Still, I think that the there's no such thing as a spin-off in the Mega Man series, every saga is a main series on its own. When speaking of Mega Man, there will always be people who think of "X", as well as people who think of "EXE", and I think that's why each one's concept of what Mega Man is changes depending on the generation. For that reason, we don't want to deny any series of its future.
In that same interview, Tsuchiya also stated Capcom is "planning on extending the Mega Man brand at least over 10 or 20 more years by giving it constant stimulation, that way we'll be able to experience new titles alongside new players." It'll be interesting to see what kind of titles are in store for the long-running franchise.
The previous game, Mega Man 11, had strong sales according to Capcom's financial results last year. Meanwhile you can listen to the soundtracks from the franchise for free on Spotify by clicking right here. And for longtime fans of the series, there's a new Zero / ZX Legacy Collection set to launch on 21st January 2020.
Source: 4Gamer
Pokdepinion: I'm surprised they're still invested in the series. Well, gotta hope for the best I suppose. I'm still sad that Mega Man Legends 3 won't be a thing.