Sabrent's Rocket X5 Is Aiming To Be Fastest PCIe5 SSD, But They're Not Done Yet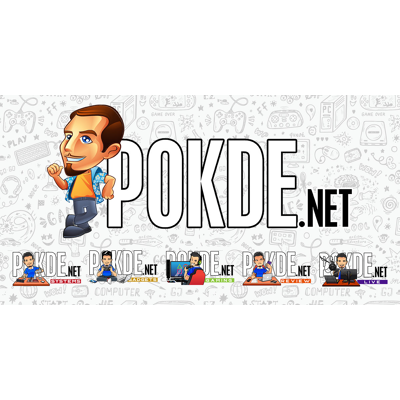 Sabrent's Rocket X5 Is Aiming To Be Fastest PCIe5 SSD, But They're Not Done Yet
Sabrent has made itself known as the makers of bleeding-edge performance SSDs – and their entrance to PCIe 5.0 SSD market is the Rocket X5 SSD (the name may change, Sabrent says) is expected to make quite the statement: the prototype has already achieved up to 14GB/s read speeds, pretty much on the limit of maximum bandwidth these PCIe lanes can offer.
The previous run on the prototype made in early March has achieved 12.4GB/s read and 11.8GB/s write; this time the run has achieved nearly 14.2GB/s read and 12.3GB/s write speeds, with random I/O performance measuring 1.56M 4K read IOPS and 1.67M 4K write IOPS. Sabrent credited the new Phison PS5026-E26 controller and 3D TLC NAND that runs with at least 2400MT/s of speeds to achieve its extreme speeds.
Sabrent has noted that the drives will keep on improving its performance as development continues, and Phison is assisting in the efforts. The development also covers the experiments with cooling to keep the components cool under load, and in its current design – with a miniature fan attached to it – the company claims it will not create any high-pitch noises.
Source: Tom's Hardware
Pokdepinion: I suppose the next step is to keep the sustained performance high, now that sequential I/O is pretty much on the limits.