Sabrent Rocket X5 PCIe 5.0 SSD In The Works, Expected To Hit 14GB/s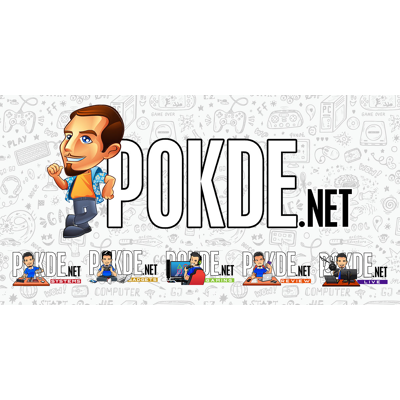 Sabrent Rocket X5 PCIe 5.0 SSD In The Works, Expected To Hit 14GB/s
The American SSD manufacturer is aiming for the ceiling of PCIe 5.0 connections with its still-in-prototype SSD.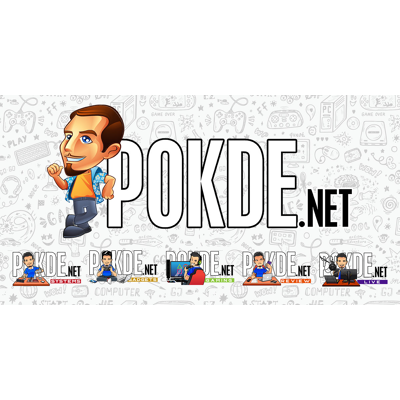 Sabrent is working on a new PCIe 5.0 SSD called Rocket X5 which is expected to hit 14GB/s in speeds – doubled over the fastest PCIe 4.0 SSDs in the market. Currently in prototype form, the company is looking to achieve the speed target in retail models, which should make it the fastest SSD to date.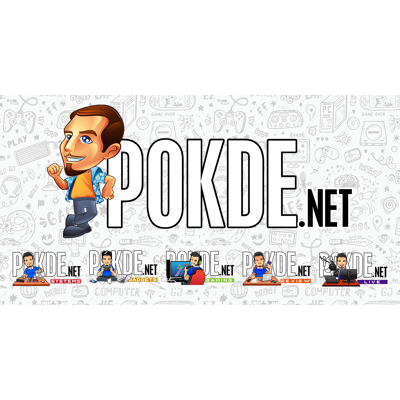 As for the current progress, Sabrent published the benchmark data using CrrystalDiskMark and has seen hitting over 12GB/s so far. It's still considerably faster than other PCIe 5.0 offerings which currently peaked at 10GB/s or so, but they're pushing ahead with good progress.
To achieve the speeds, 3D NAND chips needs to be fast enough to keep up. However, the 2400MT/s 3D NAND cells required are proven difficult to manufacture at scale right now, and only Micron of the three major NAND manufacturers (SK Hynix, YMTC being the other two) has managed to pull off a small scale production (with low yields). It's said that the production issues should be solved by now according to sources of Tom's Hardware, but it remains unconfirmed so far.
Source: Tom's Hardware
Pokdepinion: Sequential speeds aside, those random I/O performance though… that's fast.