HUAWEI P60 Pro to Feature Game-Changing Camera Zoom Capabilities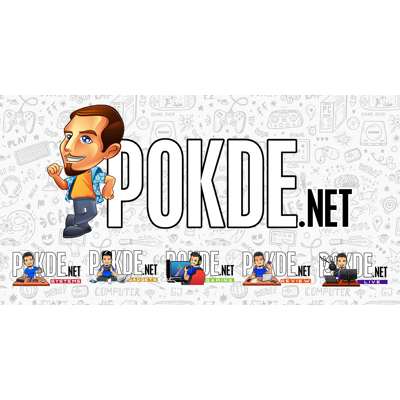 The HUAWEI P60 Pro is set to feature new camera zoom capabilities, including detailed photos in low light and even the ability to take a picture of the sun while keeping details in the foreground visible.
HUAWEI P60 Series Launching Next Week with Game-Changing Camera Zoom Capabilities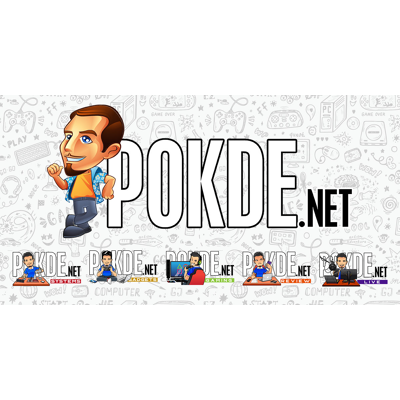 HUAWEI is set to unveil its P60 series in China next week, and the company has been teasing its audience on Weibo with teasers and official videos showcasing the zoom capabilities of its new P60 Pro flagship. Richard Yu, CEO of HUAWEI CBG, claims that the P60 Pro will have the ability to take a photo with the sun in the frame while keeping the details of the foreground visible.
Moreover, the phone will also take detailed photos in almost complete darkness, even if the object is backlit. It also suggests that the phone will be able to take incredibly detailed images of the moon, which, in theory, would be able to circumvent the laws of optics and physics. However, putting the claims about the moon shots aside, they are expected to introduce a new type of periscope lens responsible for even better night photos.
The array of the new OV64B sensor will be RYYB, removing the green pixel, which, in theory, would allow for more light in low-lit photos. The P60 Pro is expected to feature a 50MP main camera with a 1/1.4" Sony IMX888 sensor and f/1.4-4.0 variable aperture, while the third camera will have an ultrawide lens and a 50MP 1/2.51" Sony IMX858 sensor.
The P series has always been about bringing out the best in photography, and we have no doubt that HUAWEI has great technologies up its sleeve. They are expected to unveil the P60 series on 23rd March 2023, and we are eagerly waiting to learn more details in the coming days leading up to the event.
Pokdepinion: I have high hopes for their camera performance and I hope they bring a strong contender to the table to fight against all the Androids and iPhones of the world. A good competition in this area will result in a much faster evolution in the mobile camera department, and that is something everyone will enjoy.