AM4 problem solved by ingenious Chinese cooler maker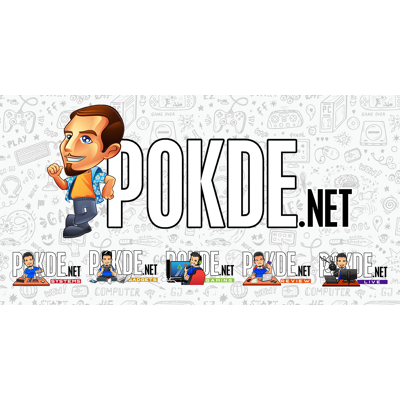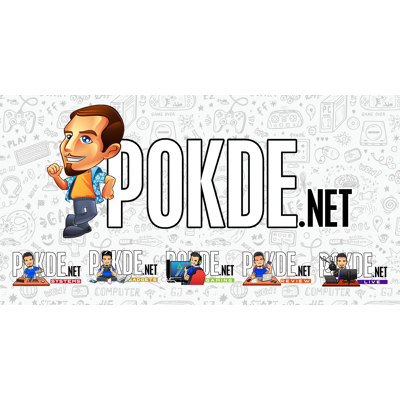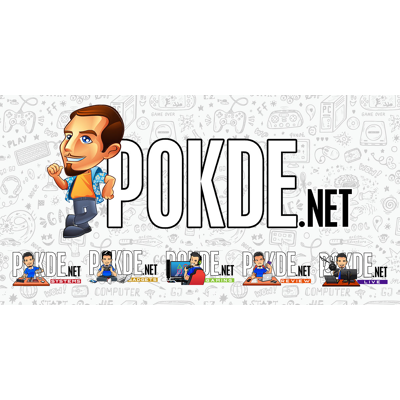 If you have tried taking off the cooler from any AMD AM4 processor after it has been on there for some time, chances are you have encountered the entire CPU being stuck to the cooler as you lift it out. While I understand AMD can't do anything to improve the situation to keep the socket backward compatible, a relatively obscure Chinese cooler maker has decided to design a bracket that keeps the CPU where it should be, in the socket.
It"s a really simple design too. The ProArtist Desserts2 CPU cooler comes with an additional bracket that holds the CPU in the socket. It's not a universal solution, as it involves standoffs that hold the cooler in place, but at least there's some effort to solve a rather common issue that's happening to AMD Ryzen users.
For those of you who don't have the ProArtist Desserts2, you can try running your PC for a few minutes before shutting it down and taking off the cooler. It will also help if you apply a twisting motion before lifting the cooler straight up. Hopefully AMD will adopt a LGA socket design for the upcoming AM5 socket for their Zen 4 generation of processors.
Pokdepinion: Man, so many cooler makers in the world, and all it takes is one bracket to solve the issue…