Google Photos Now Automatically Backs Up RAW Images: What You Need to Know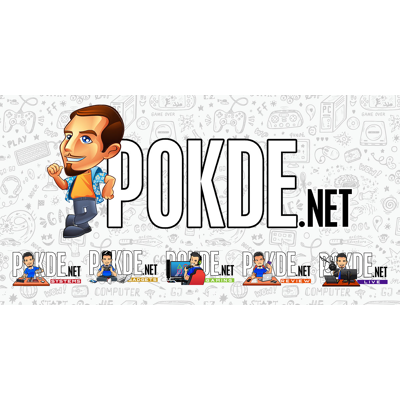 In a noteworthy update, the Google Photos app has begun the automatic backup of RAW images, as reported by 9to5Google. This new feature aims to streamline the process of storing your RAW photography but comes with its share of considerations.
Google Photos Now Automatically Backs Up RAW Images
On a Pixel 8 device that previously captured RAW pictures using the Pixel Camera app, the publication observed Google Photos displaying a banner notification that reads, "New RAW photos will appear in the Photos view and will now be backed up." It's important to note that existing RAW images stored on your device won't be uploaded automatically.
Here's how it works; when you snap a RAW photo, a JPEG version is simultaneously captured and automatically uploaded to Google Photos. While this may sound convenient, there are some nuances to consider. RAW files tend to be larger in size compared to JPEG images, which means they can quickly consume your Google One storage. Moreover, uploading these larger files will require more data, which may not be ideal for users with limited data plans.
As for organization, the uploaded RAW image will be found in the primary "Photos" tab within the Google Photos app, featuring a distinct "RAW" label in the top-right corner. Meanwhile, the accompanying JPEG file is considered a part of the "Burst." Notably, a switcher appears at the bottom of the interface when you open a RAW file, allowing you to effortlessly toggle between JPEG and RAW versions.
For those with limited Google One storage, a prudent approach might be to predominantly capture images in JPEG format. Unfortunately, there isn't currently a straightforward way to restrict the automatic uploading of RAW images to Google Photos. Keep these considerations in mind as you explore the enhanced capabilities of Google Photos for your RAW photography needs.
Pokdepinion: I foresee a lot of people complaining since RAW images take up a huge chunk of space. Well, that or that will be an influx in cloud storage upgrades so we'll see how it goes.